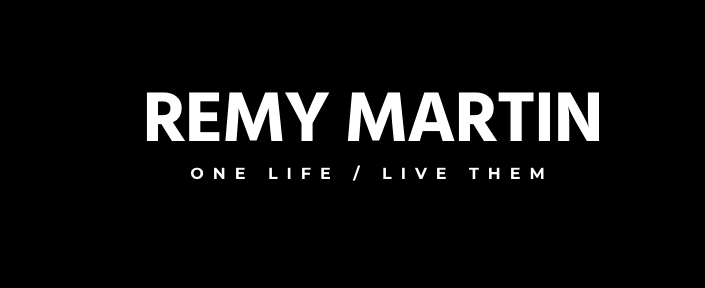 Expand personalized content marketing for Remy Martin with WeChat CRM solution
Founded in 1724, Remy Martin is globally recognized as Fine Champagne Cognac expert. After three centuries of discovering Remy Martin Fine Champagne, Coganc has built its unique feature. Remy Martin has a huge customer base in China with its exuberance product. It has fully satisfied different needs for high quality cognac from different groups of customers.
Remy Martin aim to leverage Parllay's WeChat CRM solution to increase the conversion rate by personalized engagement.
Collect, analysis and recognize user data from different channels and sales system to build a WeChat account centred on marketing system to improve customer retention
Initiate personalized content marketing to different sub-brand customers as to increase sales and customer loyalty
Improve marketing experience by identify unique users from two official accounts of Remy Martin
Implement a complete tracking strategy to target dozens of multiple touchpoints of users – most IT system integration providers are not familiar with user behaviour tracking & analysis while its current strategy does not support it as well
WeChat user data has more than 10M while its analytical dimension is very complex, thus most WeChat 3rd party developers cannot achieve their goals
In order to maintain the data with full accuracy and effectiveness, all data has to be transferred to different data systems automatically which will incur high development cost along with budget limitation as well
Integrated with Parllay's CRM solution, Remy Martin has fully achieved its O2O operations including Loyalty Program, Tasting Class and other interactive marketing activities based on its WeChat official account.
Remy Martin has successfully increased its KPI by consistent data analysis, continuous perfection of user profiling and user segmentation which are all part of its data driven personalized marketing strategy.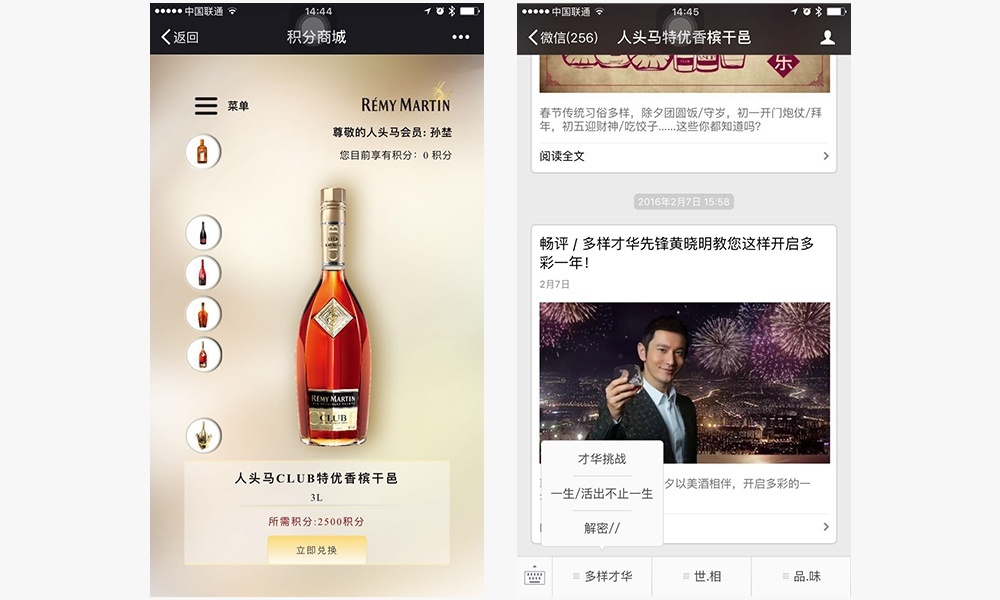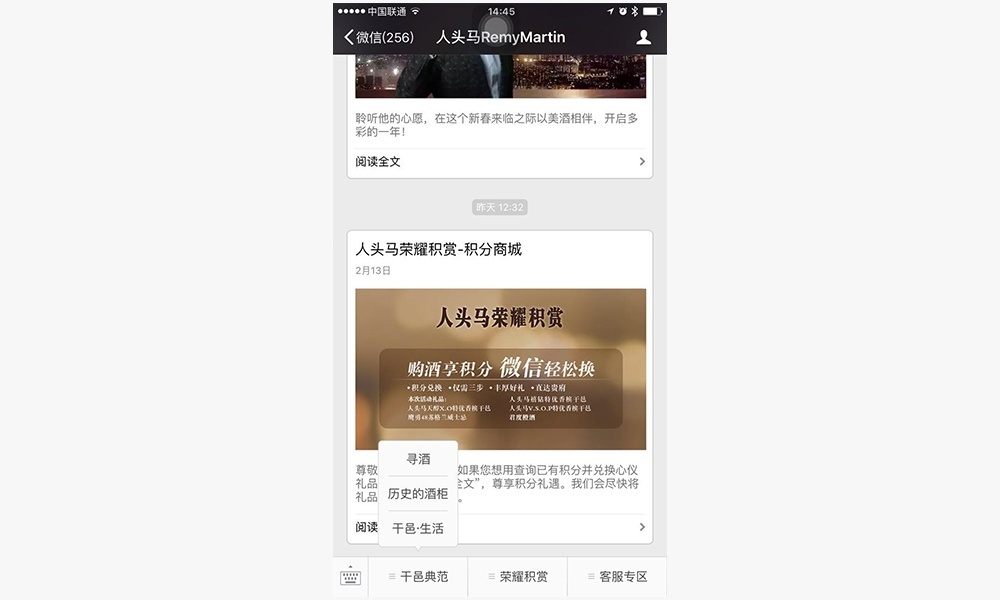 Putting the latest trends into practise: POLED established its e-commerce channel with WeChat mini-program
Founded in 2019, POLED spotted the growing consumption on Korean products along with K-pop, soap operas and fashion in China market. As a Korean brand focuses on high-quality child car seat and baby products, POLED has its own advantages in product development and reaching their target group.