비디오, 소셜, 모바일, 검색 마케팅, 디스플레이 등
광범위한 미디어 연결을 통해 중국 중심 DSP를 선도합니다
자체 보유한 중국 최대 독자 컨슈머 데이터 세트로 정밀한 오디언스 타겟팅 진행
중국 인터넷 사용자의 98% 커버가 가능한 11억 9,800만 이상의 중국 인터넷 사용자 데이터 자체 보유
효율적인 중국 오디언스와 연결을 통해
글로벌 기업들의 중국 내 역량을 강화합니다
274
+
중국 현지 및 글로벌
산업 어워드 수상
274
+
중국 현지 및 글로벌
산업 어워드 수상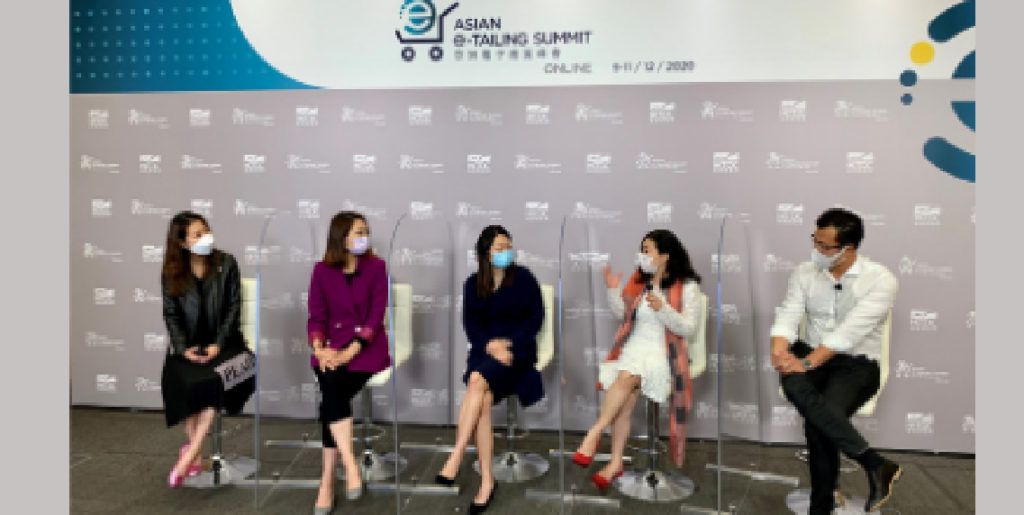 iClick's excludsive live panel discussion-"Navigating the Future of Omnichannel" at Online Asian E-tailing Summit 2020 was successfully held on 10 Dec 2020 with…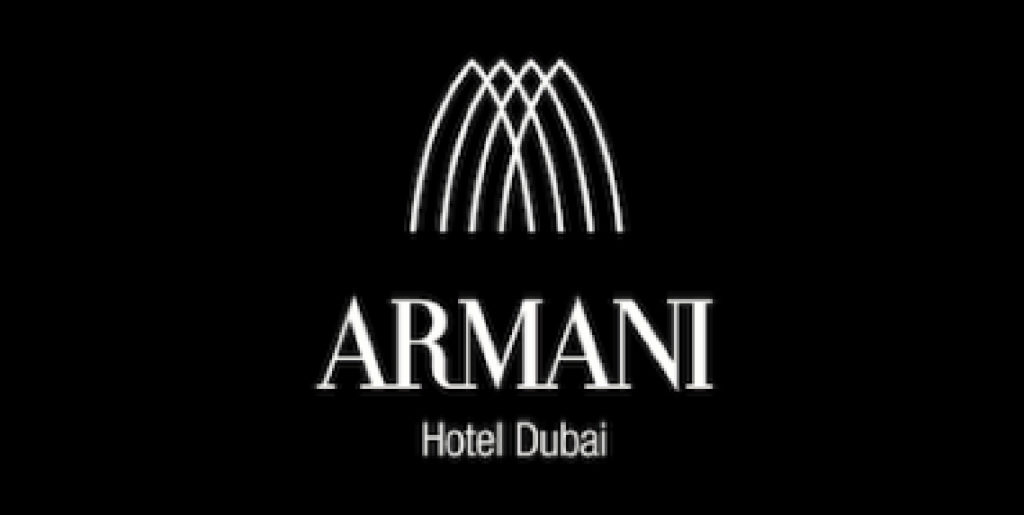 iClick's excludsive live panel discussion-"Navigating the Future of Omnichannel" at Online Asian E-tailing Summit 2020 was successfully held on 10 Dec 2020 with…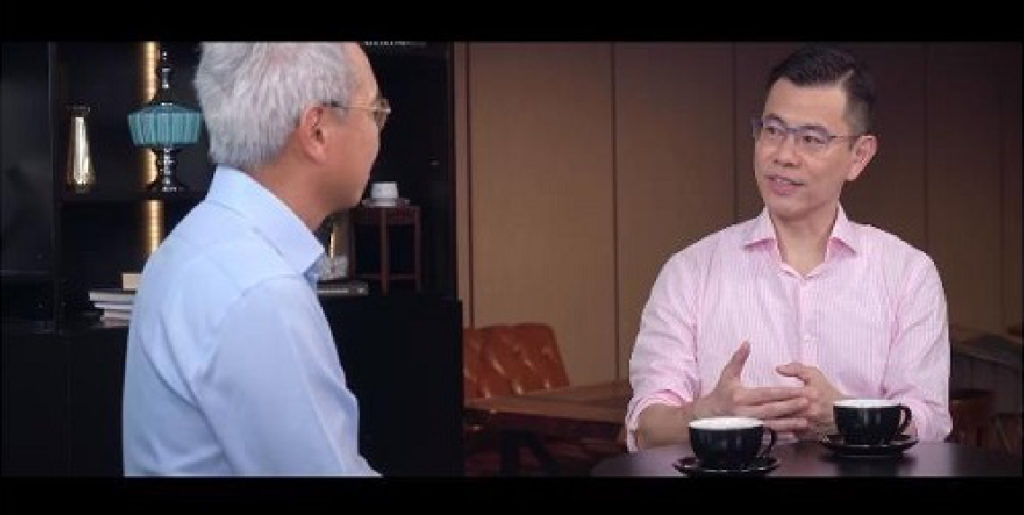 iClick's excludsive live panel discussion-"Navigating the Future of Omnichannel" at Online Asian E-tailing Summit 2020 was successfully held on 10 Dec 2020 with…
Today is a historic moment for iClick Interactive (NASDAQ: ICLK).At 9am EST, December 22, 2017, iClick Interactive was officially listed on NASDAQ under the ticker symbol ICLK.In the past nine...
We are extremely thrilled to announce that iClick HK took home an impressive five awards at Marketing Magazine's Agency of the Year Awards 2021. The award is highly recognised as Hong Kong's premier awards programme to measure, reward and recognise the industry's top-performing agencies. We scooped a Gold and a Local Hero Award respectively in the first-ever "MarTech Agency of the Year" category, which iClick was recognized as the best Martech company to develop, deploy and refine an integrated MarTech stack for their clients. This year iClick was also the recipient of three Silver Awards for Independent Agency of the Year, Digital Agency of the Year and B2B Agency of the Year. Our focus on providing the best full suite of data-driven solutions for global brands has helped us build our growth momentum, increase our customer base, and strengthen our brand across the region. We would like to thank all of our stakeholders, partners, clients and iClickers for their support, recognizing our ongoing commitment to supporting the industry in this challenging time by providing the best products and solutions for worldwide brands.
In view of the global pandemic, we were honoured to participate at 2021 Hong Kong Retail Summit organized by HKRMA where we had the opportunity to shed light on how retailers should adapt to the new normal of pandemic impact including how iClick's iSmartGo can help them expand cross-border e-commerce business via WeChat mini-program, smart retail solutions to solve business challenges, and practical tips on how retailers should make the most of smart retailing and digitization tapping into the China market.
We are very excited to be invited by HKTDC to join their panel discussion – "Master in all aspects of digital marketing strategy to enter China" along with other top-notch industry panellist on 28 May with a roomful of online attendees joining this session. John Lo, our General Manager of International Sales, shared his actionable insights on strategic China social media marketing together with SaaS-based solutions for enterprises to access the enormous purchasing power in China.
We are thrilled to announce that iClick has been crowned "Asia Best-In-Class Digital Marketing Technology" award at Hong Kong's Most Outstanding Business (HKMOB) Awards 2021.
We are extremely delighted to announce that iClick has won five distinguished awards at the eighth annual 2021 Asia-Pacific Stevie Awards, including a Gold Stevie® Award for Innovation in Paid Media Planning & Management. The Awards are the only business awards program to recognize innovation in the workplace in all 29 nations of the Asia-Pacific region. The Gold Stevie Award recognized iClick's omni-channel programmatic marketing technologies as showcased in its "Urban Oasis – Enjoy Healthy Lives at Home" marketing campaign on behalf of Blueair Asia, a world-leading producer of air purification solutions.