iClick's First Appearance on Korean National TV - SBS Biz
iClick's First Appearance on Korean National TV - SBS Biz
With over 940 million Chinese netizens, China is the largest and one of the fastest-growing e-commerce markets in the world that many international brands would like to thrive in.
SBS Biz, one of the largest national television networks in South Korea, invited top executives from our Hong Kong and South Korea offices to its business news programme featuring Frankie Ho (President of International Business), Grace Lee (Senior Business Development Director) and Roxie Kang (KR Sales Manager), sharing the practical tips and advice on "Smart China Digital Marketing Strategies" leveraging iClick's full-stack of marketing solution to connect with Chinese audiences and introducing SaaS-based cross-border smart retail solution to capitalize on the Chinese e-commerce boom.
Click here to watch the full interview: https://bit.ly/389npJa  (Mainly conducted in Korean)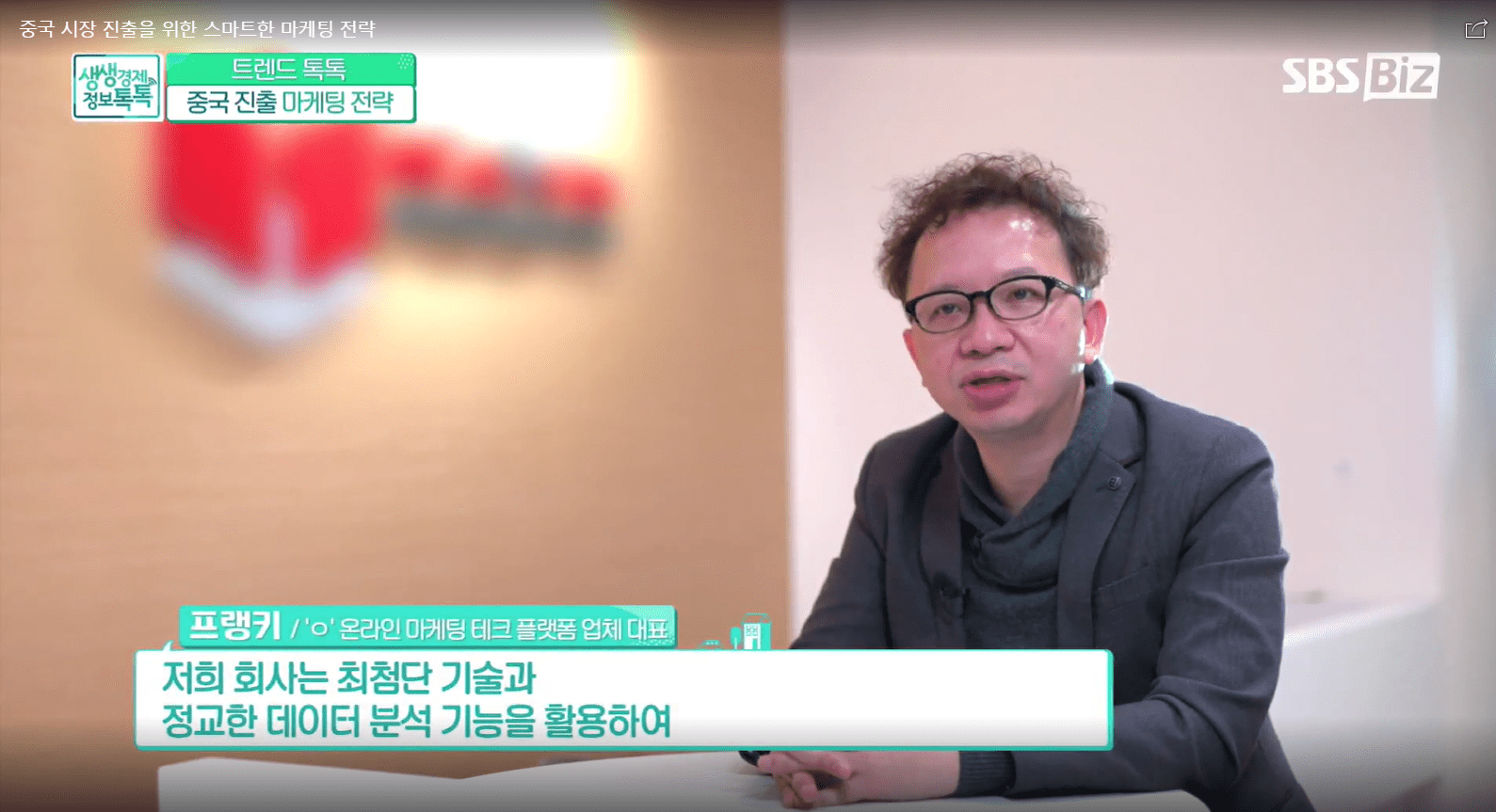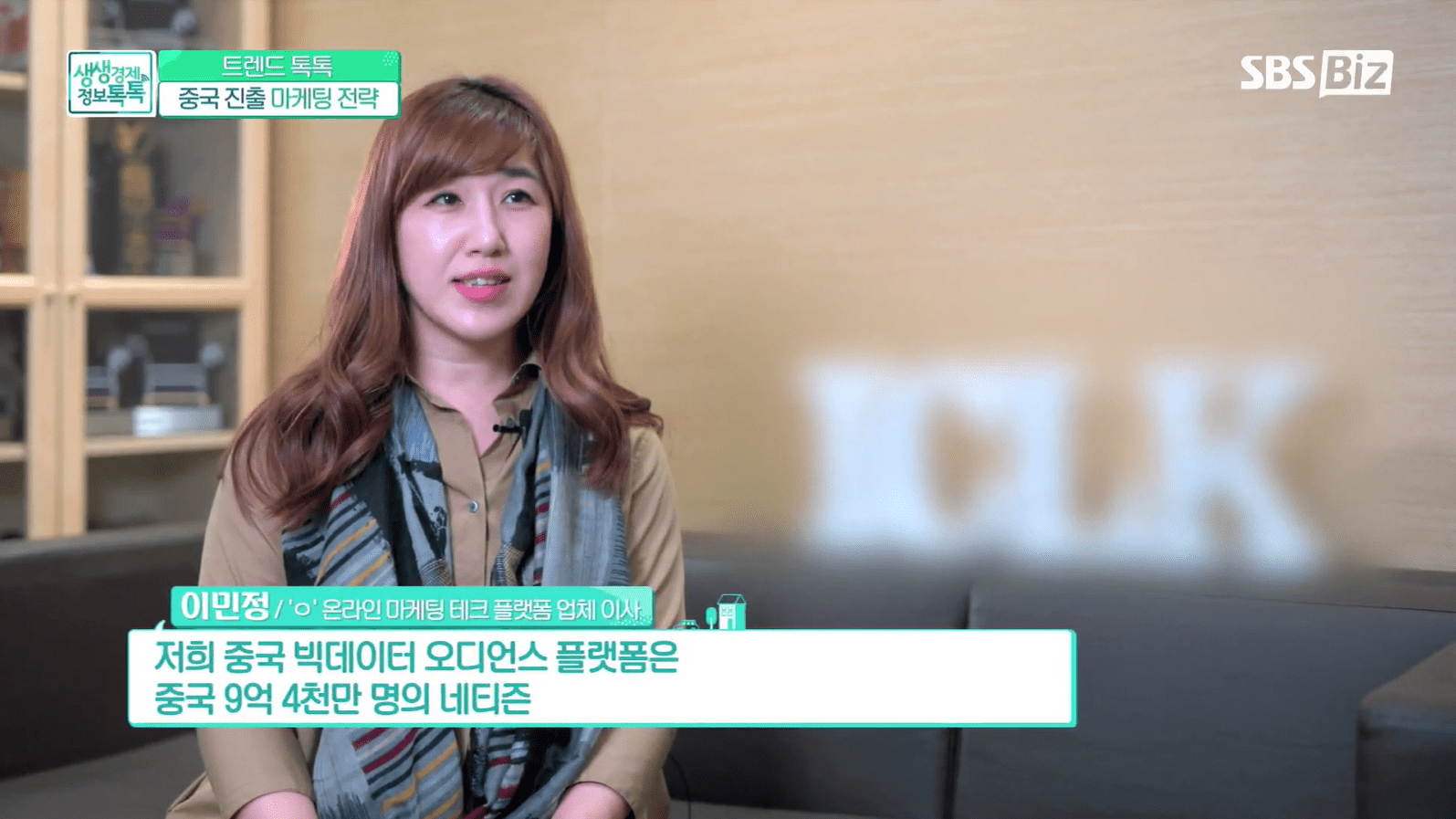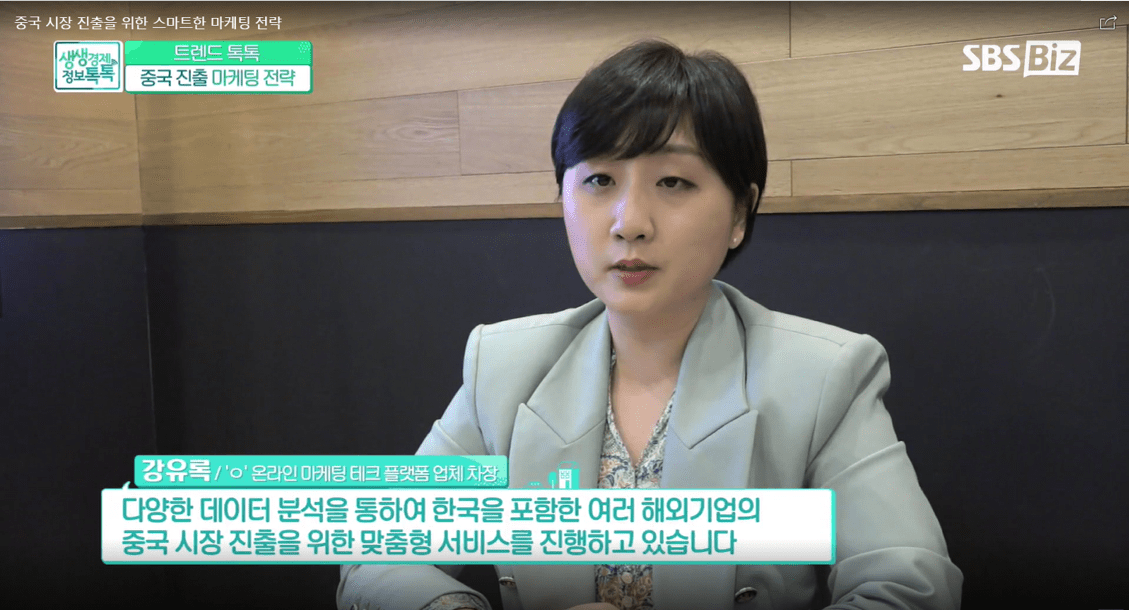 Embracing Agility: Frankie Ho Explains How Enterprises Should Adapt in Today's Digital Transformation Era
Frankie Ho, our President of International Business, was recently interviewed in a finance program — "Invest Smarter" @ ViuTV (Channel 99) in Hong Kong, sharing his thoughts around the digital marketing trends and innovation in marketing based on the evolution of technology. Given the turbulence and paradigm shift in consumer behaviour amid the pandemic, the world of digital continues to experience a multitude of changes. Frankie further discussed how iClick transformed our product portfolio in helping enterprises to identify new business opportunities across the consumer lifecycle.