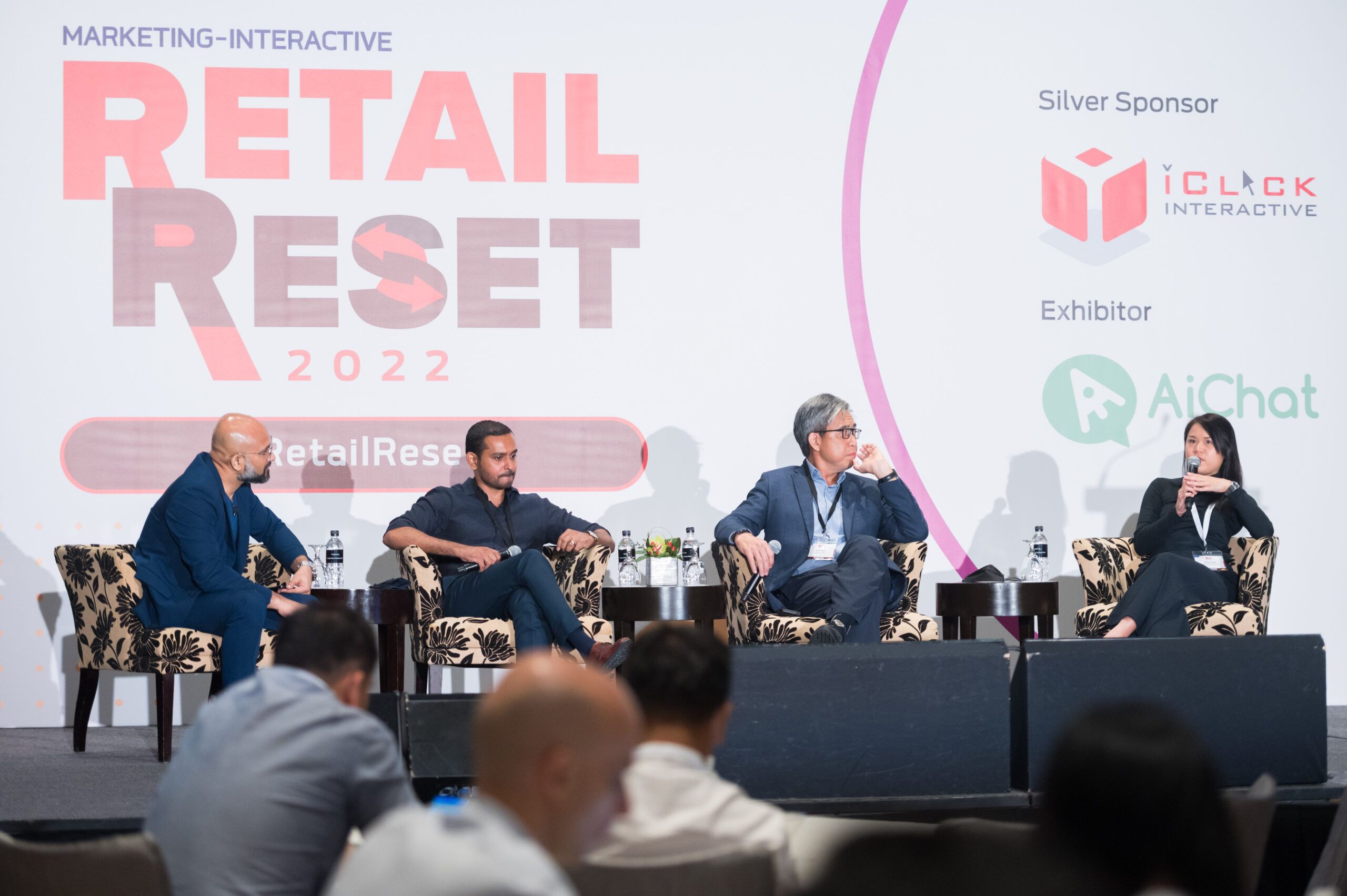 [Retail Reset 2022] Physical Store is Not Dead: Leaders Exchange on the Purpose of a Store Today
iClick was the Silver Sponsor of Retail Reset 2022 (19-20 July), a 2-day live conference in Singapore on the future of seamless retail experiences and for retailers to adopt best practices on driving growth and revenue amidst change.
We are honoured to be invited to join a panel discussion themed "Physical store is not dead: Leaders exchange on the purpose of a store today", featuring our Associate Sales Director, Shirley Chen and local leading retailers to discuss the 'surprisingly' important role of physical stores in the integration of online and offline channels in retail for a frictionless shopping experience and the acquisition of next-gen customers in today's digital age.
Key takeaways from the power-packed Panel:
Brands wanting to access the Chinese market should consider tapping into the WeChat ecosystem and create their own WeChat Mini-program
Offline stores must find their competitive advantage over online stores – through being experiential
Technological advances can help brands enhance customer experience by connecting both off and online journeys and in turn remain prominent in the long run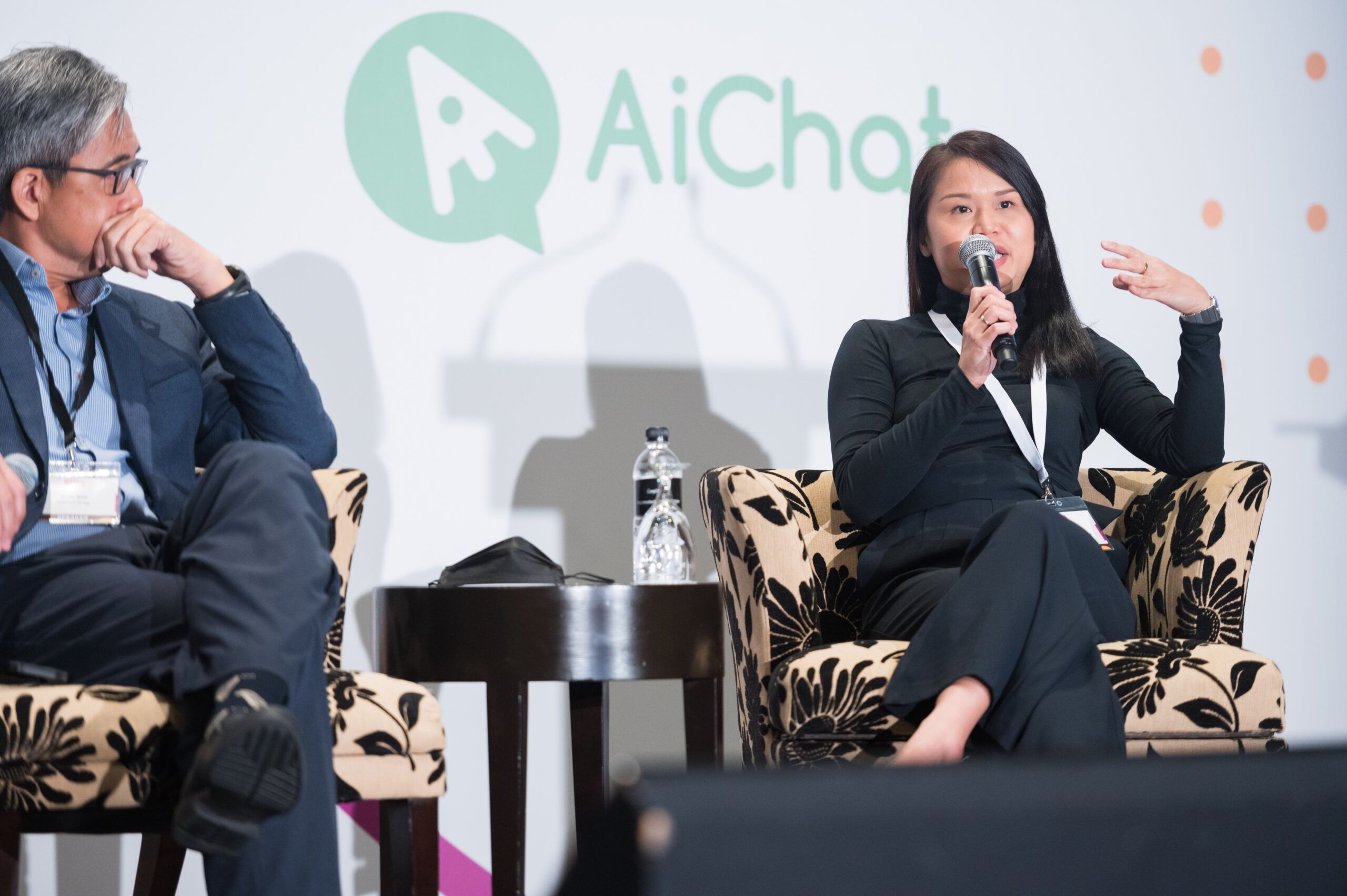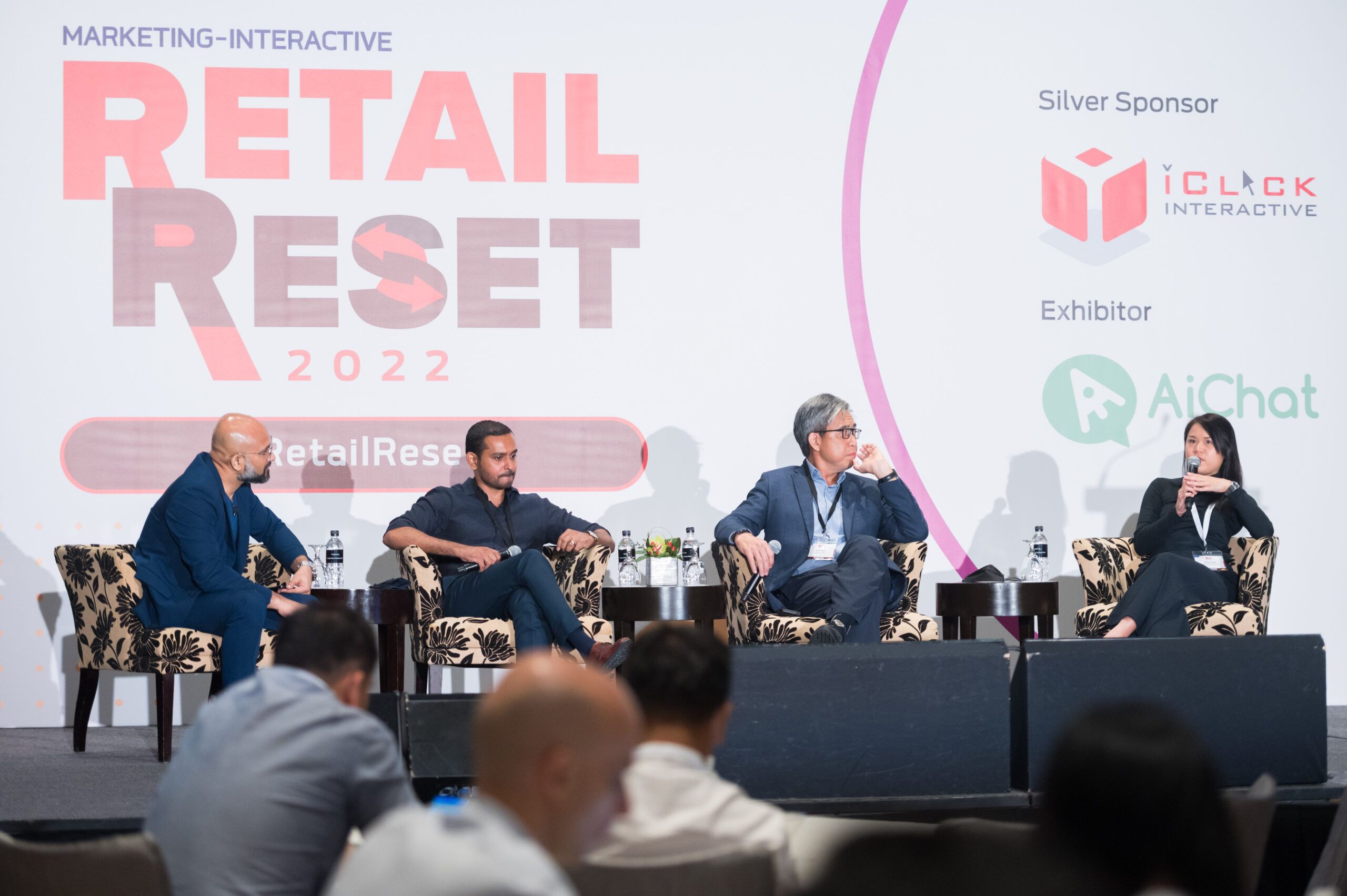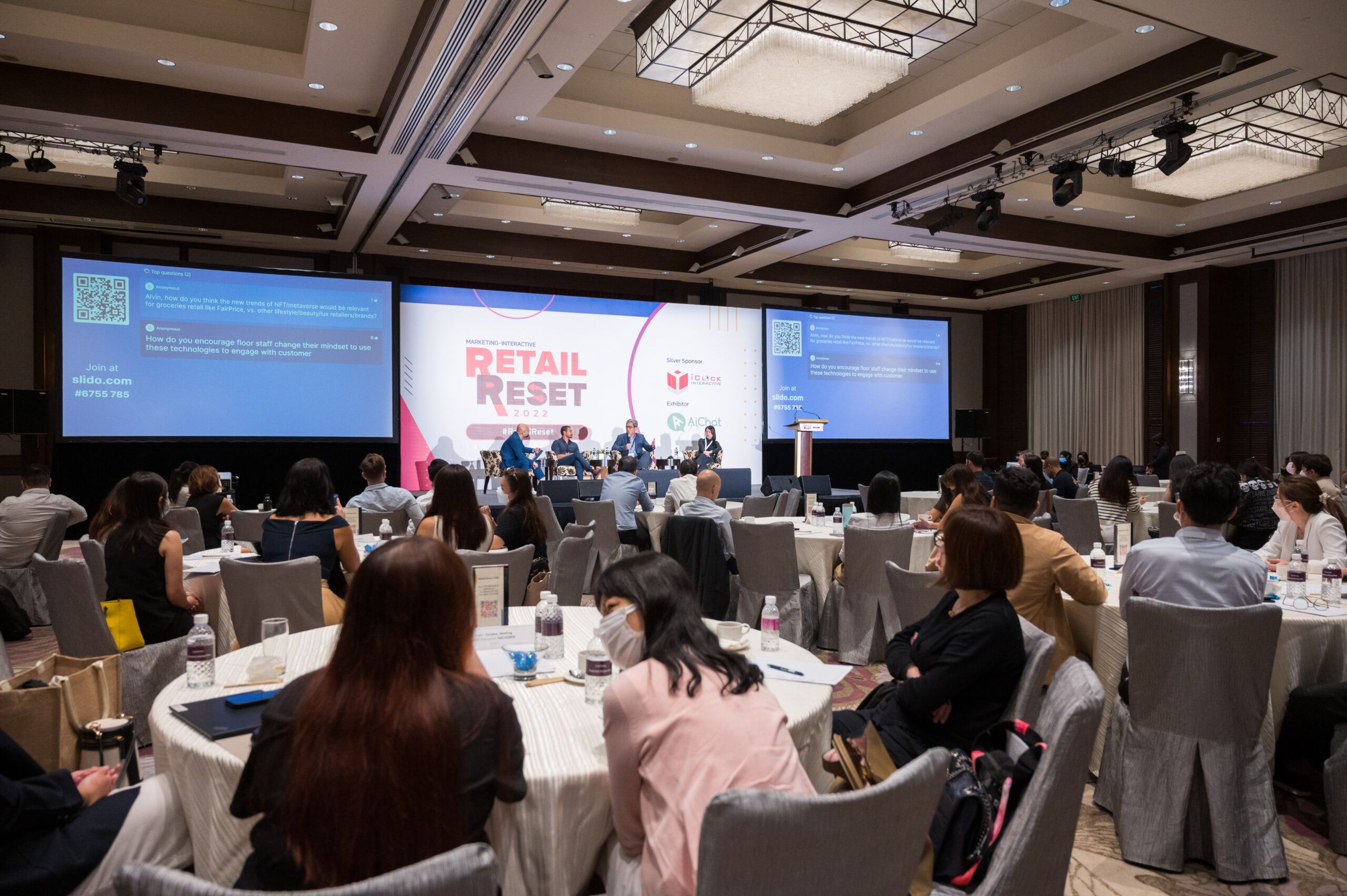 iClick Scooped the "Best Programmatic Marketing Platform" Award at 2022 MarTech Breakthrough Awards!
We are ecstatic to share that for the second consecutive year iClick has been the awardee at MarTech Breakthrough Award conducted by Martech Breakthrough, a leading marketing intelligence organization that recognizes standout marketing, advertising, and salestechnology around the world. It is a great acknowledgement of the capabilities of iClick's iAccess solution, a one-stop cross-channel programmatic advertising platform that connects brands and marketers with Chinese consumers via premium Chinese publishers and ad exchanges!