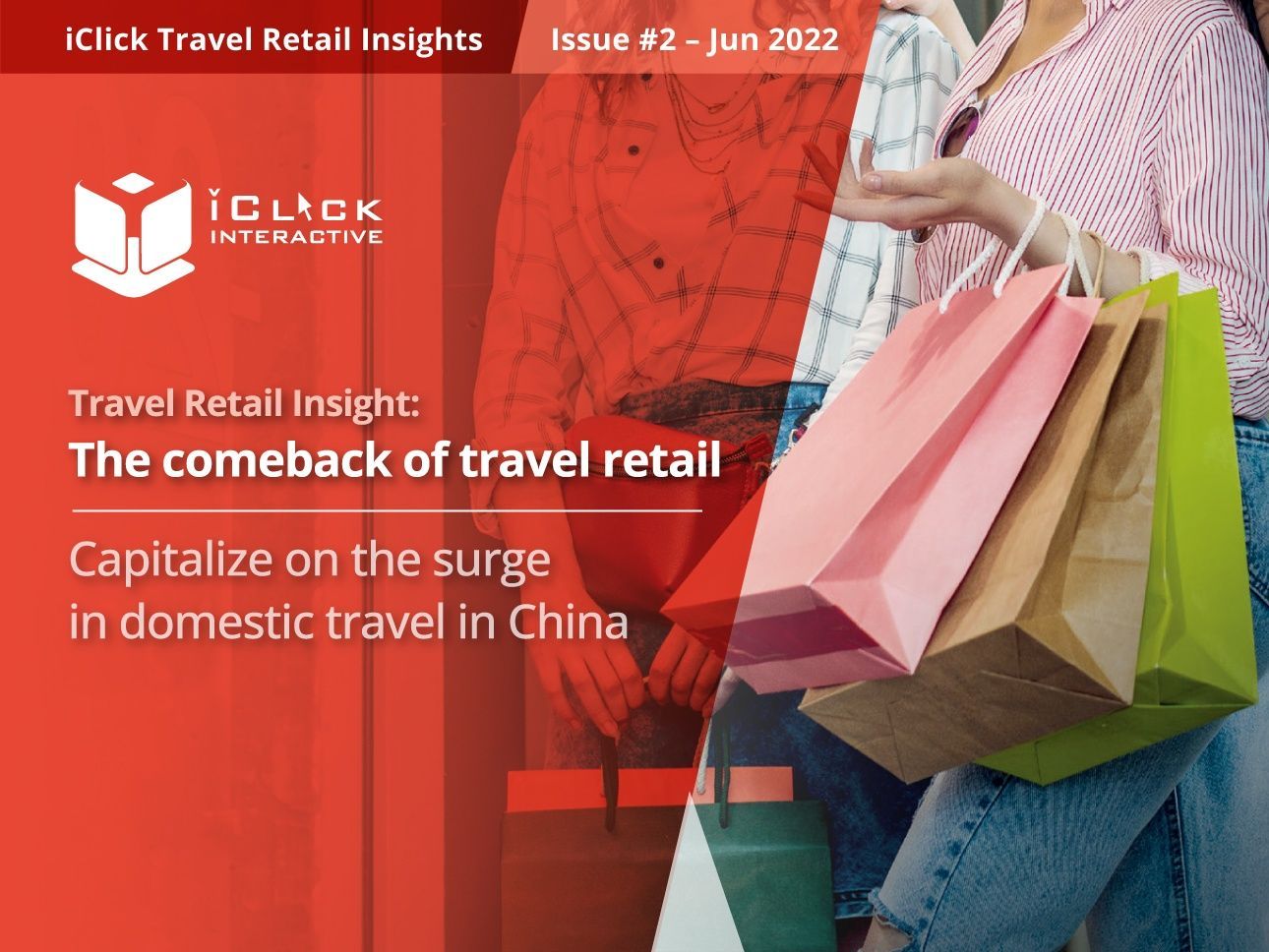 iClick Travel Retail Insights – Issue #2 The comeback of travel retail: Capitalize on the surge in domestic travel in China
The long-awaited global travel recovery is finally here. In Q1 2022, international tourism recorded encouraging growth, a 182% y-o-y increase. Destinations worldwide are expecting the return of the lavish Chinese travelers. However, the one question on every industry stakeholder's mind is "Will the Chinese travelers return?", given the rise of domestic tourism and travel retail consumption in China.
Check out the second issue of iClick's Travel Retail insights to learn about the impact of COVID-19 on Chinese travel retail consumption and the winning strategies to attract Chinese travel shoppers.

iSuite Insights Spotlight – Issue 3# Unlock the Key Trends and Insights in Game Streaming Market Through iAudience
The pandemic has accelerated the growth of the live streaming industry, especially in game streaming, as viewers have more time to spend watching their favorite gamers.  Even under strong competition and a transforming business environment, the game streaming market still shows promising growth.