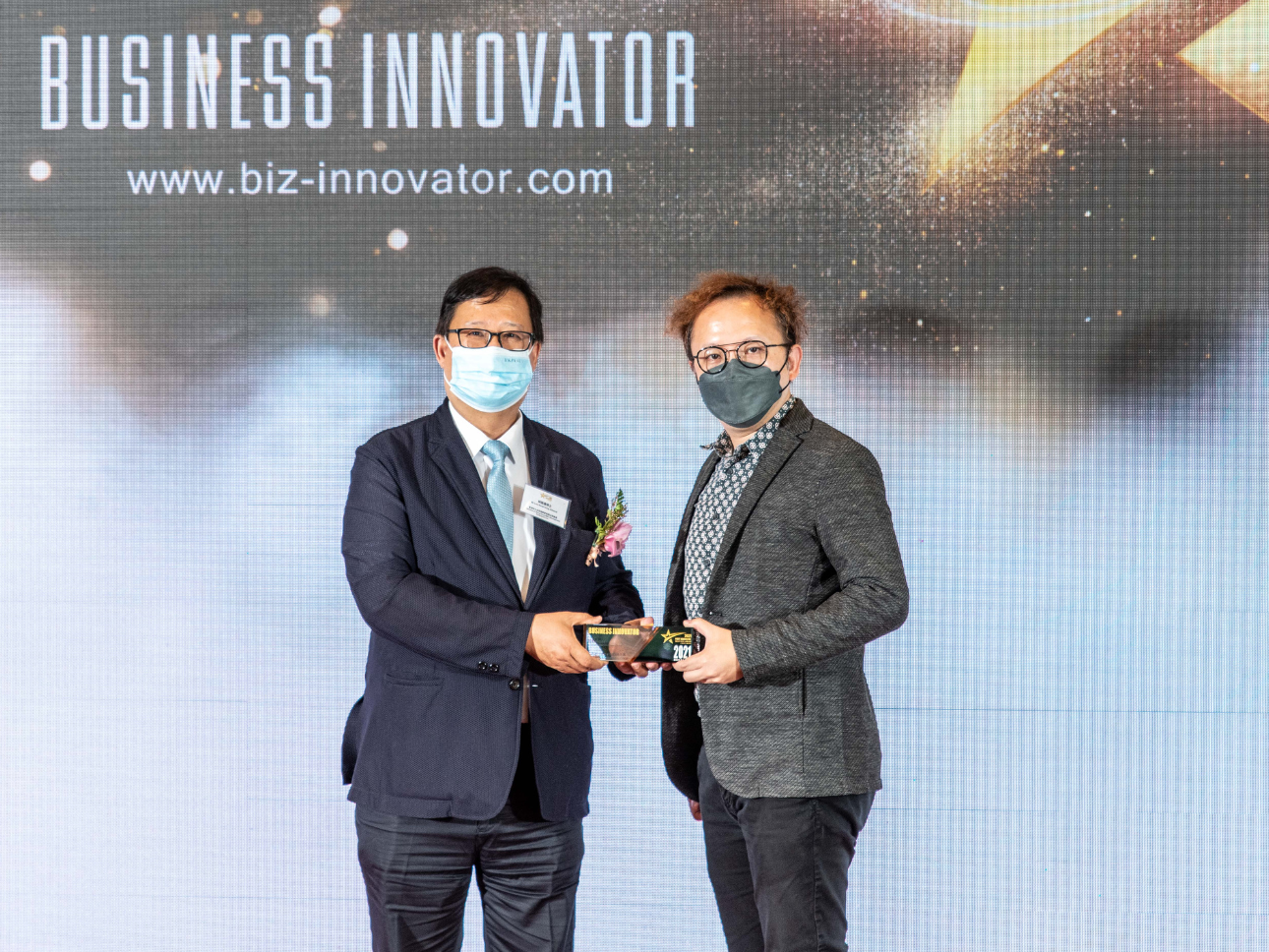 iClick Scooped the "Best Marketing Technology Solution of the Year" at Business Innovator's 2021 Most Innovative Solution Award!
Organized by Business Innovator, a multimedia platform for business information and marketing in the local market, the first-ever Most Innovative Solution Award recognizes the most innovative enterprises and elites across industries that foster the development of the industry through groundbreaking solutions and creativity.
The award was presented to our President of International Business, Frankie Ho, "We are thrilled that iClick's exclusive marketing technologies and products innovation help global enterprises achieve business success under the ever-changing economical landscape."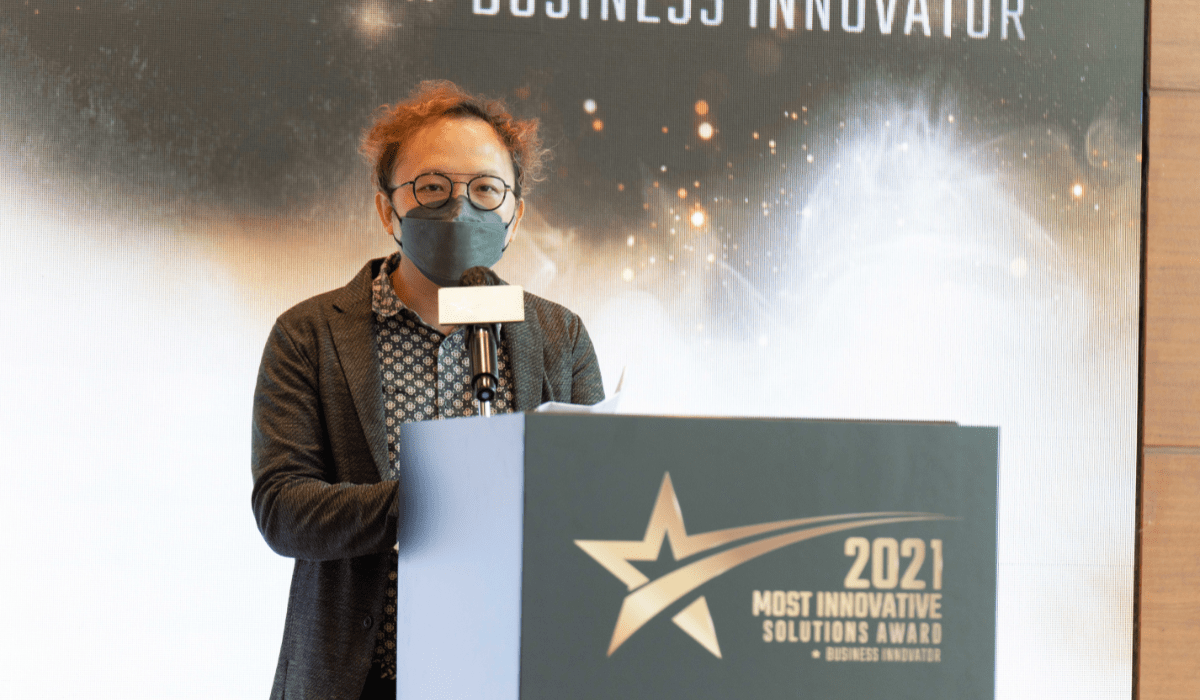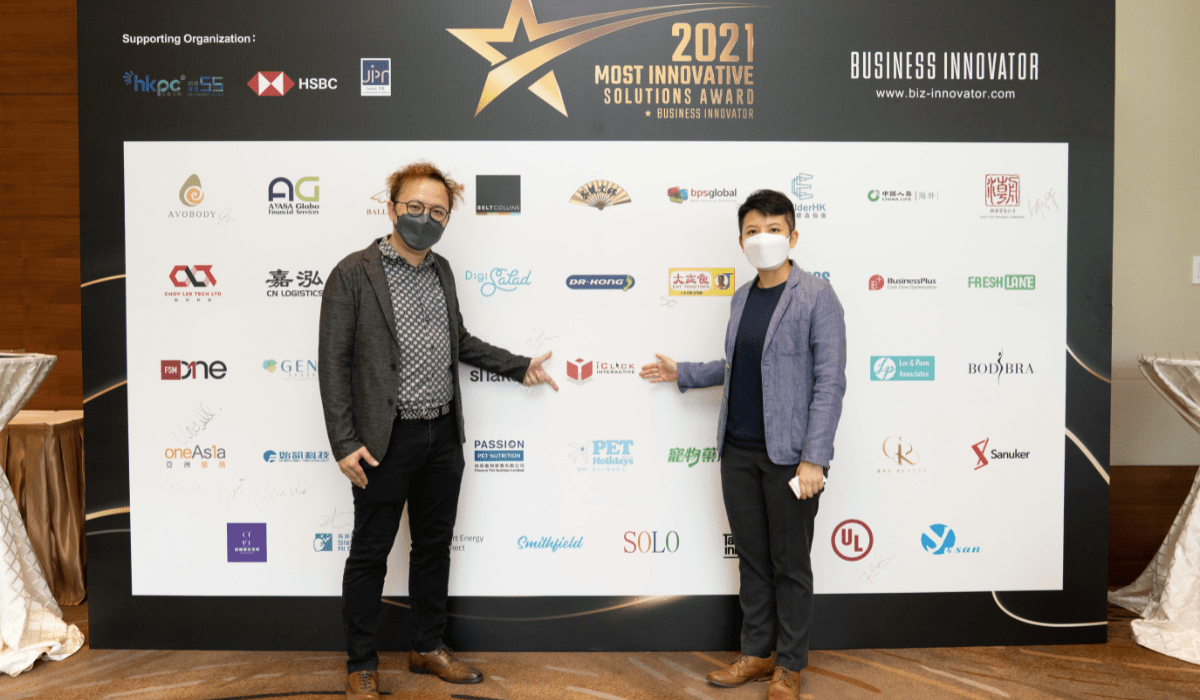 iClick Scooped the "Best Programmatic Marketing Platform" Award at 2022 MarTech Breakthrough Awards!
We are ecstatic to share that for the second consecutive year iClick has been the awardee at MarTech Breakthrough Award conducted by Martech Breakthrough, a leading marketing intelligence organization that recognizes standout marketing, advertising, and salestechnology around the world. It is a great acknowledgement of the capabilities of iClick's iAccess solution, a one-stop cross-channel programmatic advertising platform that connects brands and marketers with Chinese consumers via premium Chinese publishers and ad exchanges!