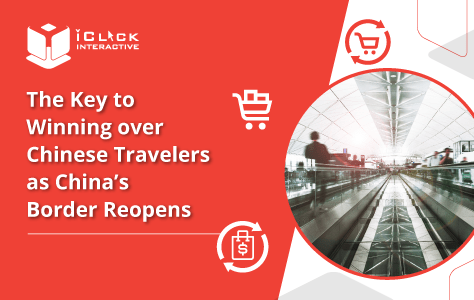 Winning over Chinese Travelers as China's Border Reopens
China, the world's largest market for outbound travel pre-COVID, reopened its border to international travelers on Jan 8 2023, lighting up prospects for global economic recovery. According to Trip.com Group data, overseas travel orders for the seven days during Spring Festival had surged by 540% YoY. It is expected that overseas tourist destinations will welcome an influx of Chinese tourists during the holiday.
iClick offers a one-stop travel retail solution with tailor-made strategies to precisely target and engage Chinese travellers at different stages of travel, providing international brands with a deep understanding of travelers' behaviors, from pre-trip to in-market to post-trip. Our proprietary Travel+ solution leverages unique data sources from iClick, Tencent and Tongcheng Travel to Identify Chinese with overseas travel intentions via different media platforms. Contact us now: https://lnkd.in/g8wkZSar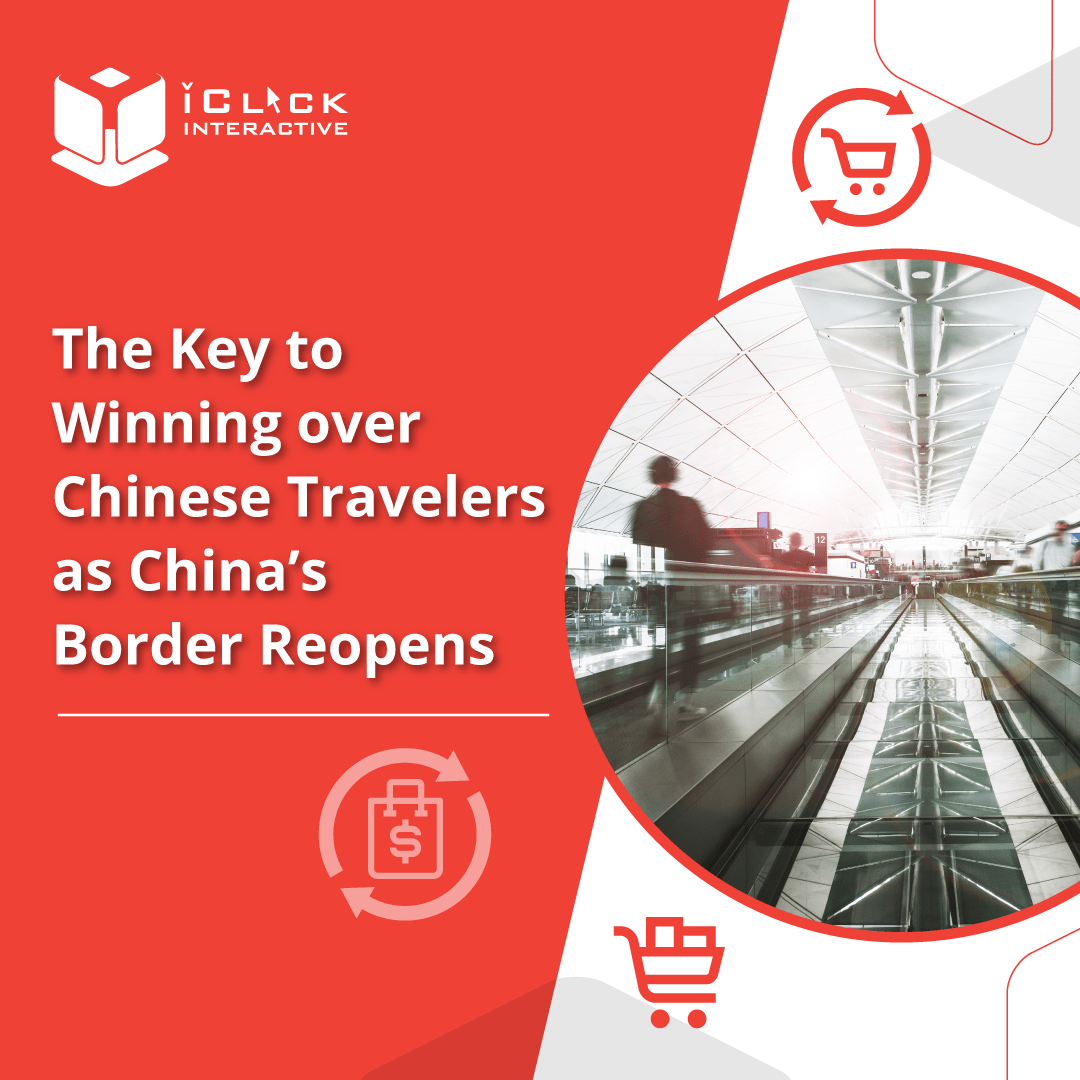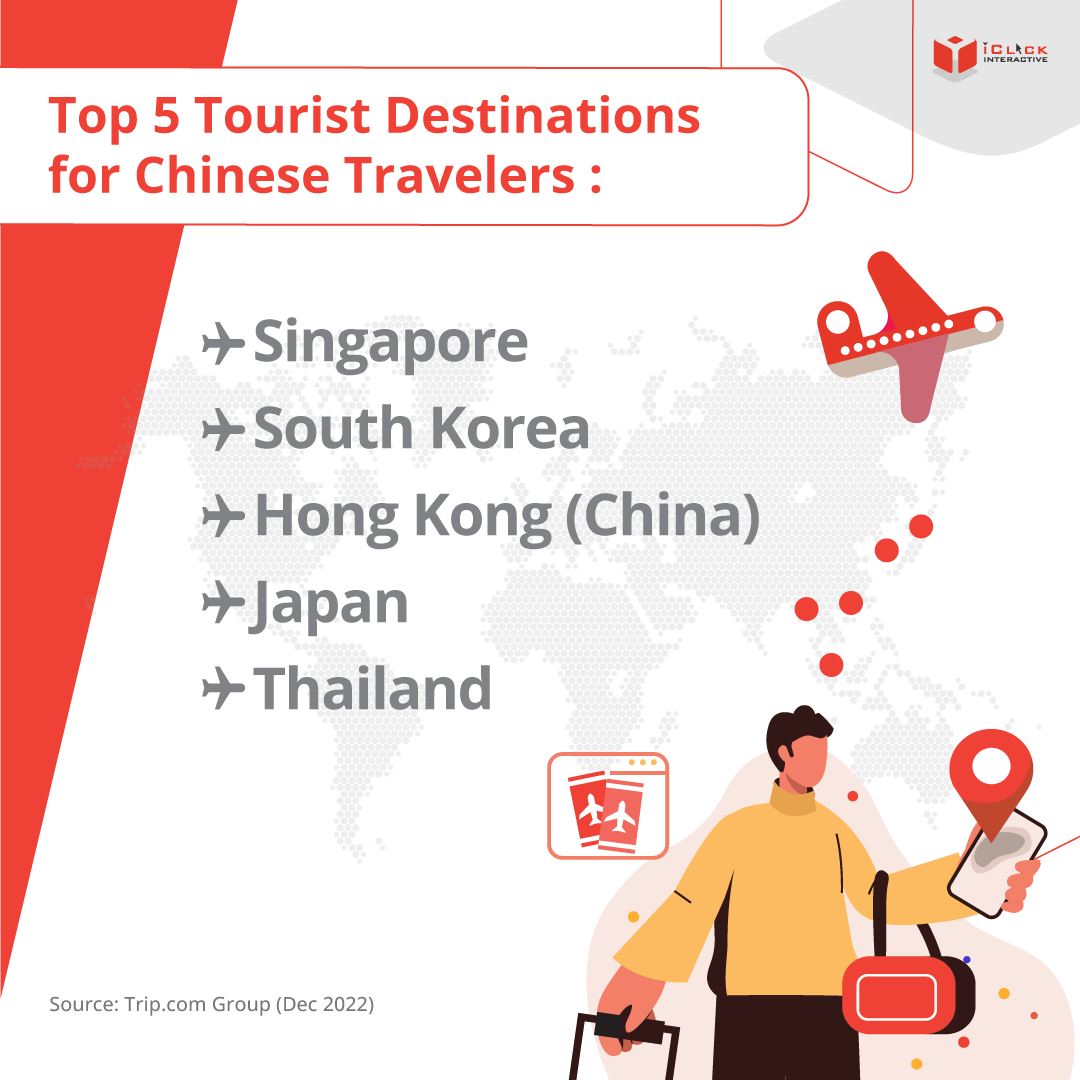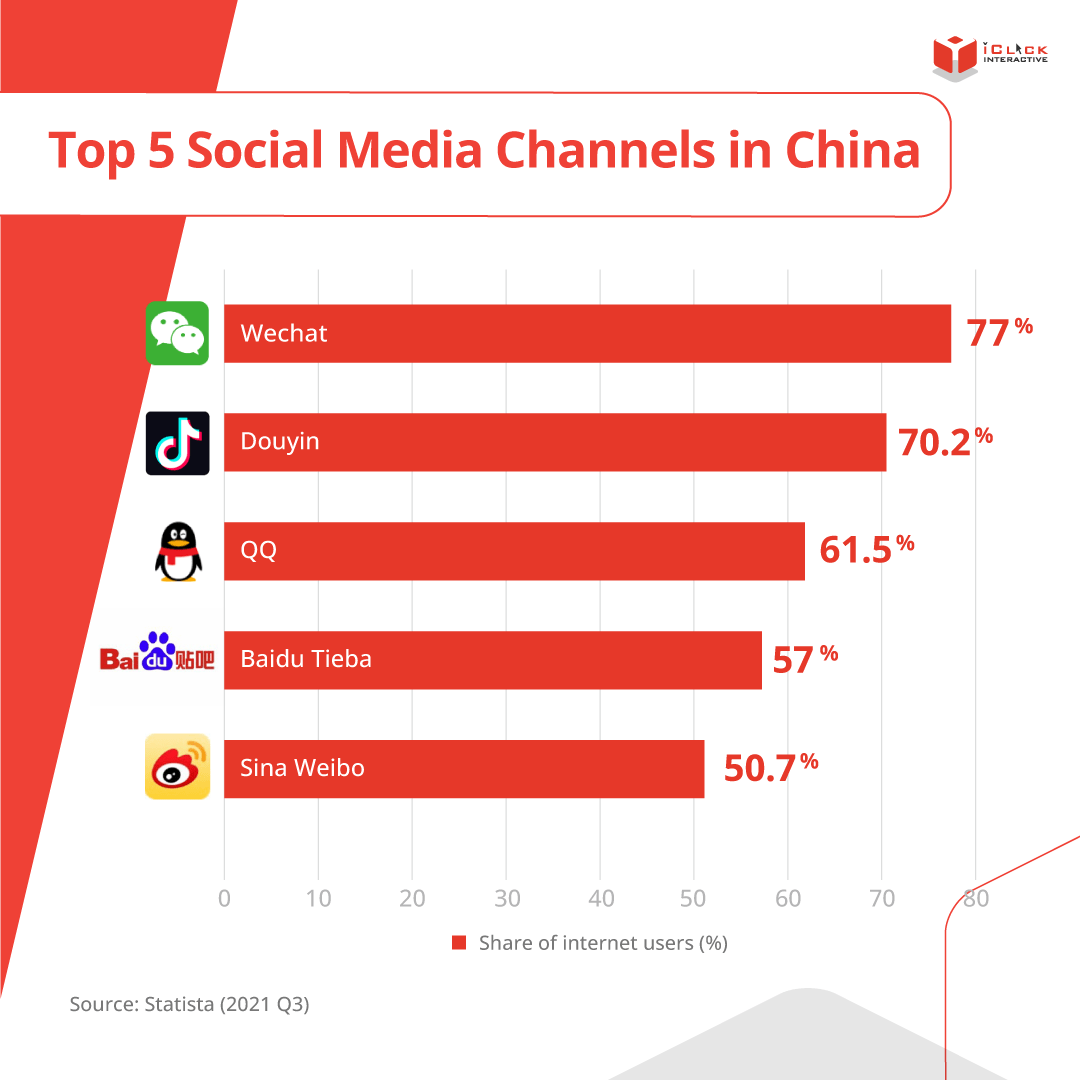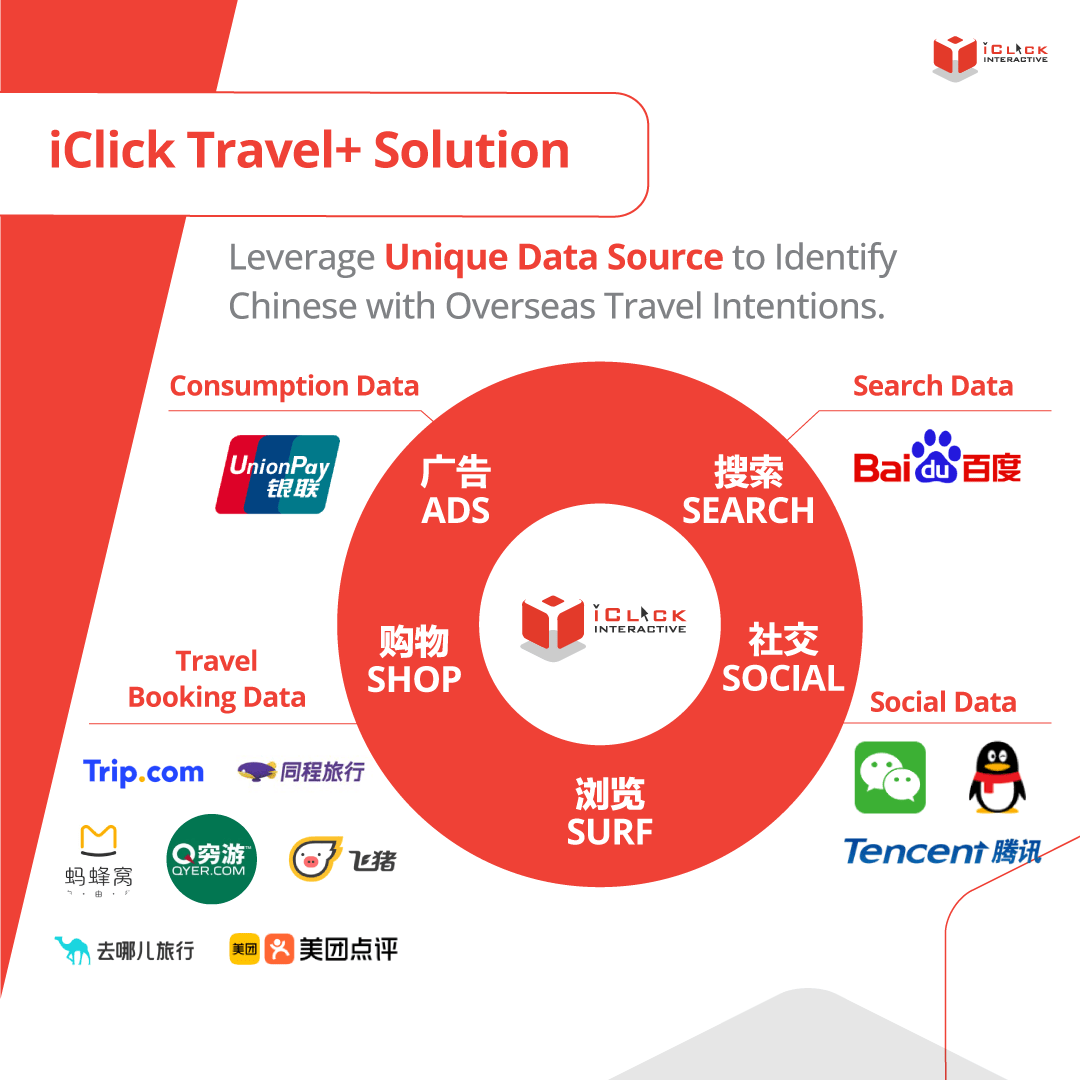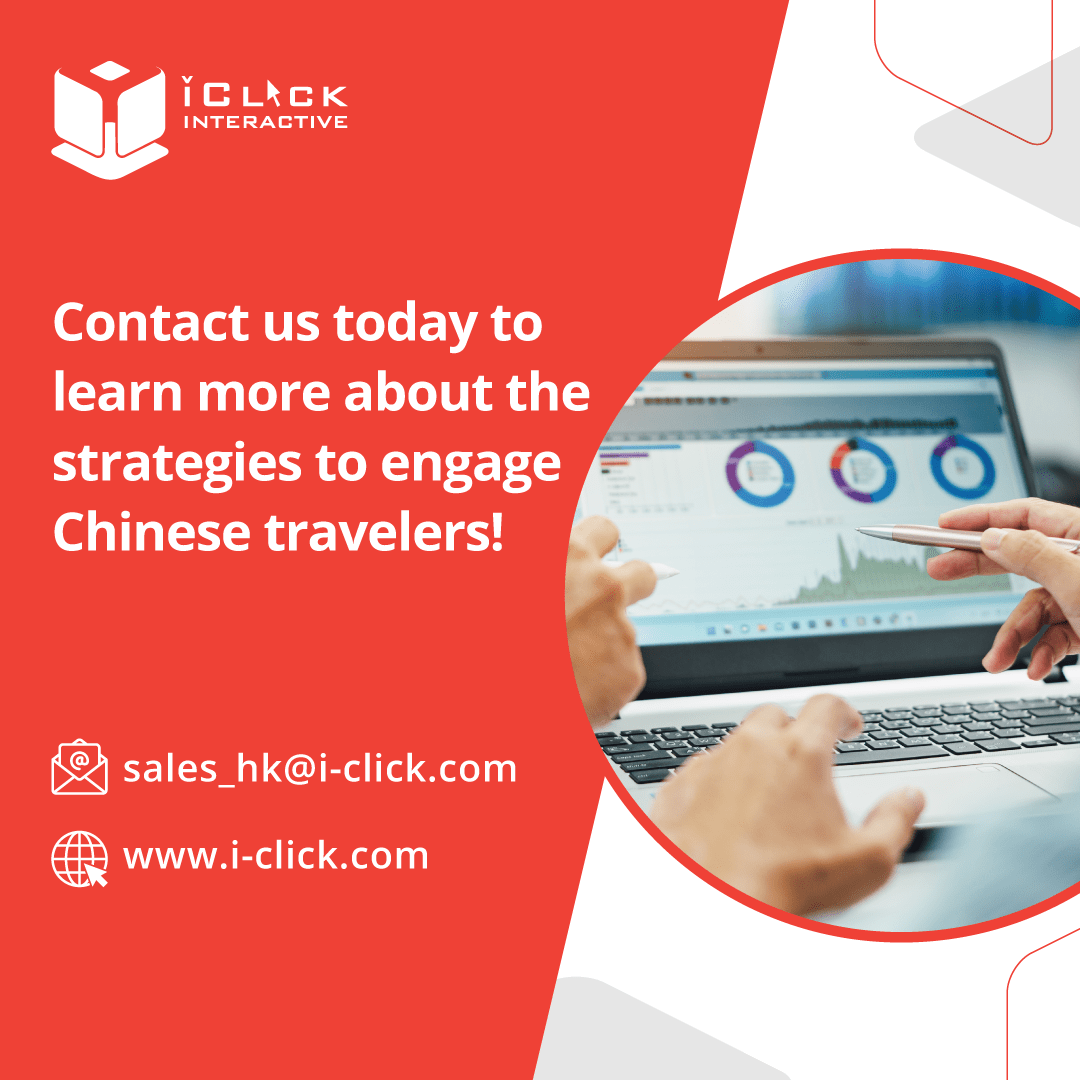 iSuite Insights Spotlight – Issue #4 Explore the Latest Trends in Chinese Online Food Delivery Through iAudience
The world 'how people eat' is changing dramatically, and the demand for food delivery is booming with a growth rate that has been over 20% over the last five years, more than tripled since 2017. The market size has grown nearly 40-fold and has reached 811.7 billion yuan in 2021. According to Expert Market Research, China's online food delivery market is projected to grow at a CAGR of 112% between 2022-2027. The online food delivery market is highly competitive in China, the giant online food delivery platform – Meituan and ele.me taking around 95 percent of China's online food delivery market.Online food delivery in China was growing rapidly before the pandemic and even faster during the pandemic. The online food delivery platforms offer great convenience and efficiency to consumers with the ability to quickly order meals or groceries in just a few clicks. According to Statista, the China online food delivery market is forecasted to reach 941.71 billion RMB in 2022, making China the largest online food delivery market in the world.Based on iAudience data, we have traced and profiled Chinese netizens who browsed the online food delivery platforms, highlighting their audience profiles, preferences and online behavior to help marketers better understand the trend and insights in the Chinese online food delivery market.Check out our fourth issue of "iSuite Insights Spotlight – Online Food Delivery in the Spotlight", leveraging iAudience's latest Chinese netizens data to understand the profiles, demographics, and psychographic dimensions of audiences interested in ordering food through online delivery platforms.