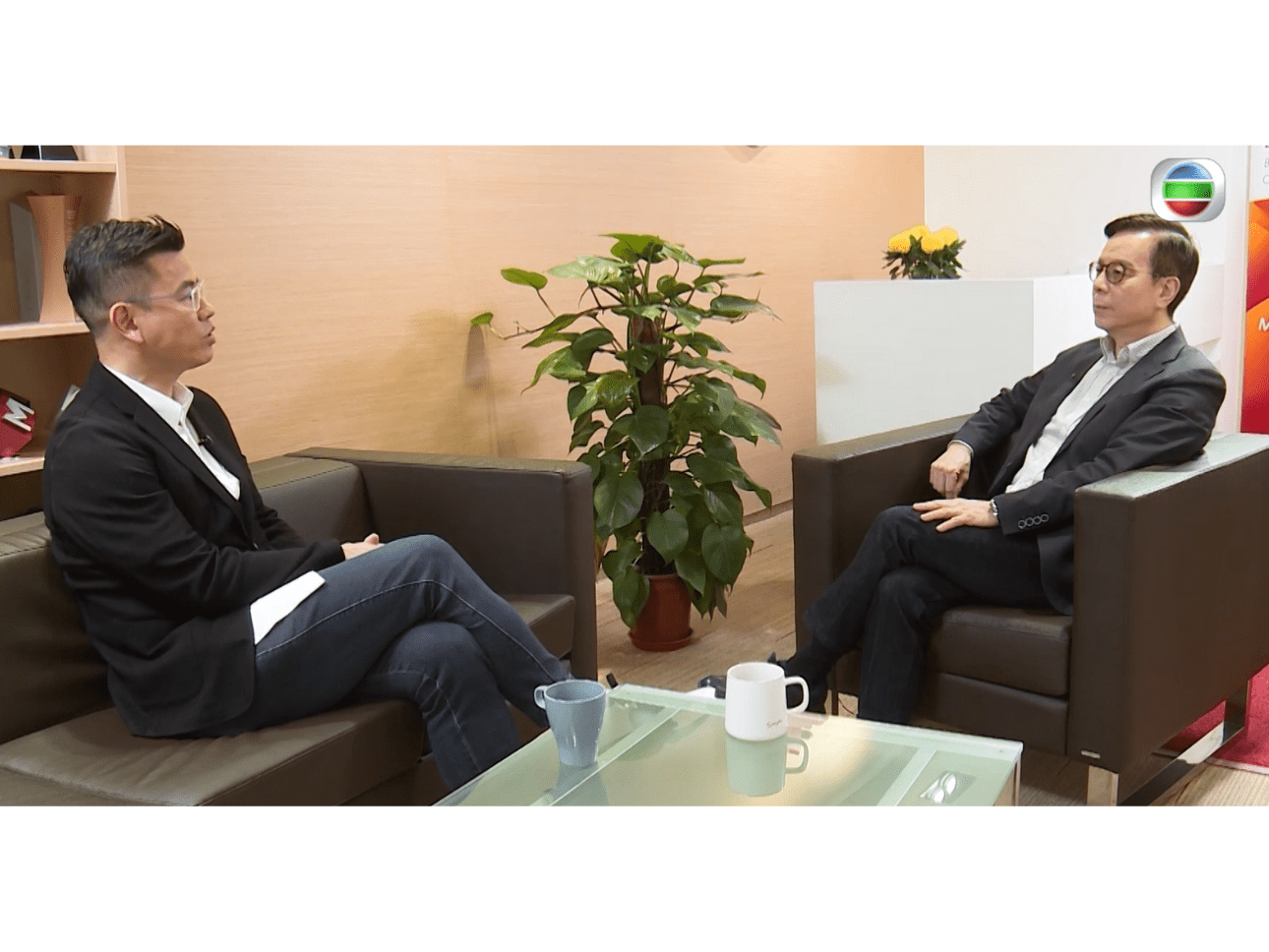 The New Era of SaaS: Sammy Hsieh explains how local and global enterprises must adapt
The New Era of SaaS: Sammy Hsieh explains how local and global enterprises must adapt
Our Co-founder Sammy Hsieh was recently interviewed in a new programme - "New Era. New Opportunities" @ TVB Finance channel in Hong Kong, talking about the rising importance of SaaS solutions and online data analysis that will disrupt the industry in an era of radical change. As such, these massive trends are rising in popularity especially in China, Sammy further discussed on how iClick has transformed its business to a leading powerhouse in providing diversified marketing and enterprise solutions over the past decade as to meet the needs of diverse clients who have yet to establish a presence in China.
Click here to watch the full interview (Conducted in Cantonese only): https://bit.ly/3wuW6TH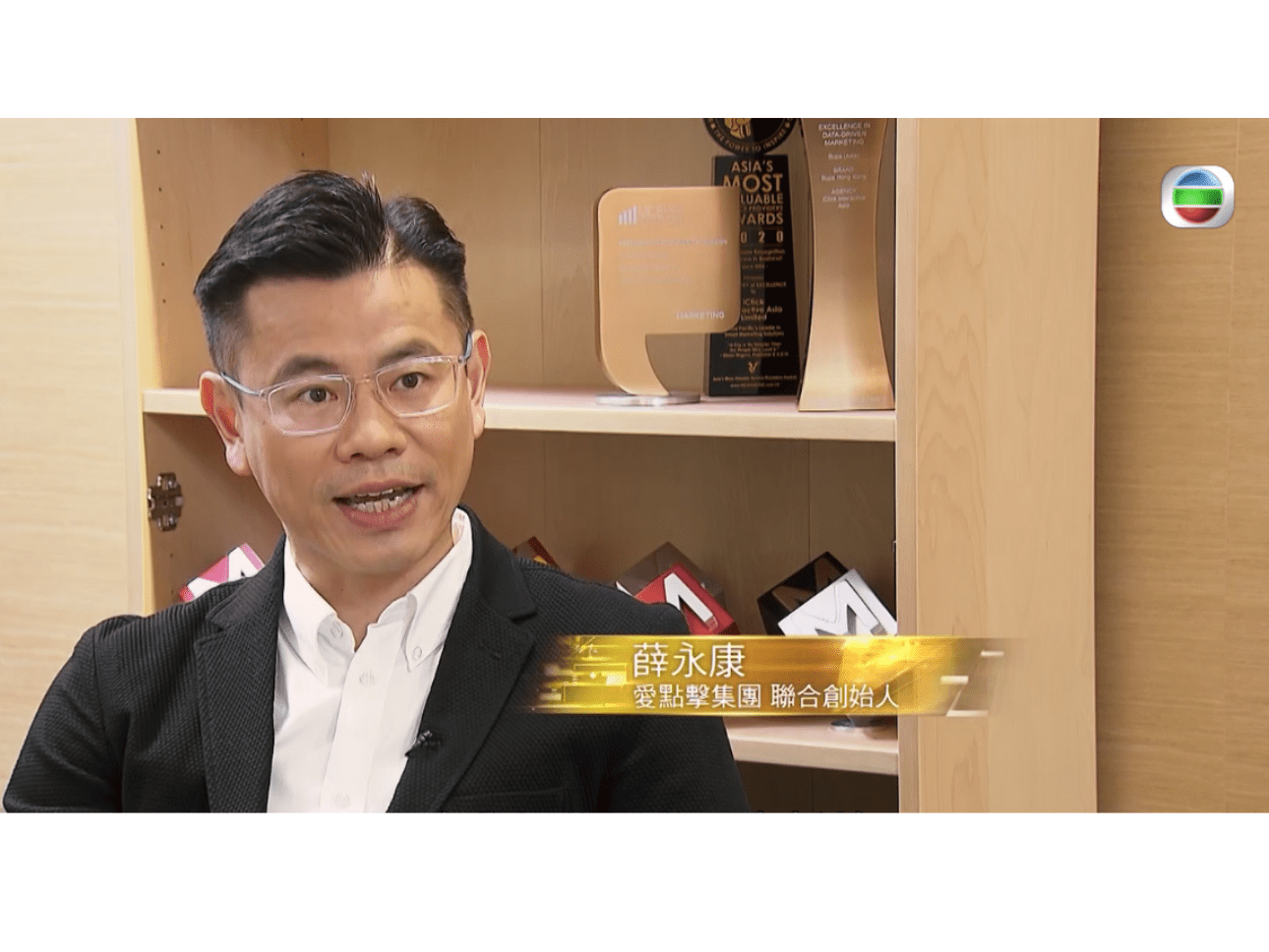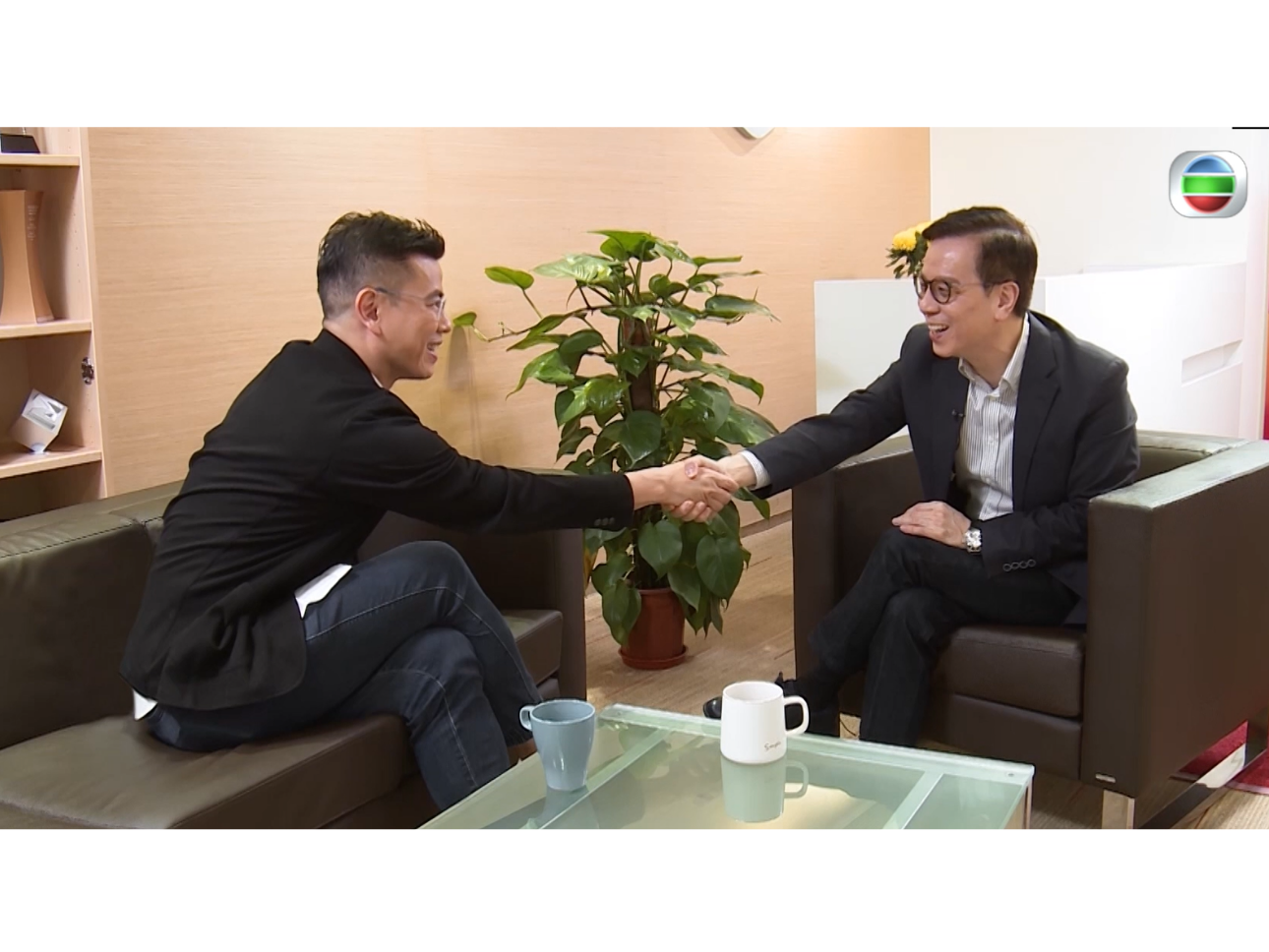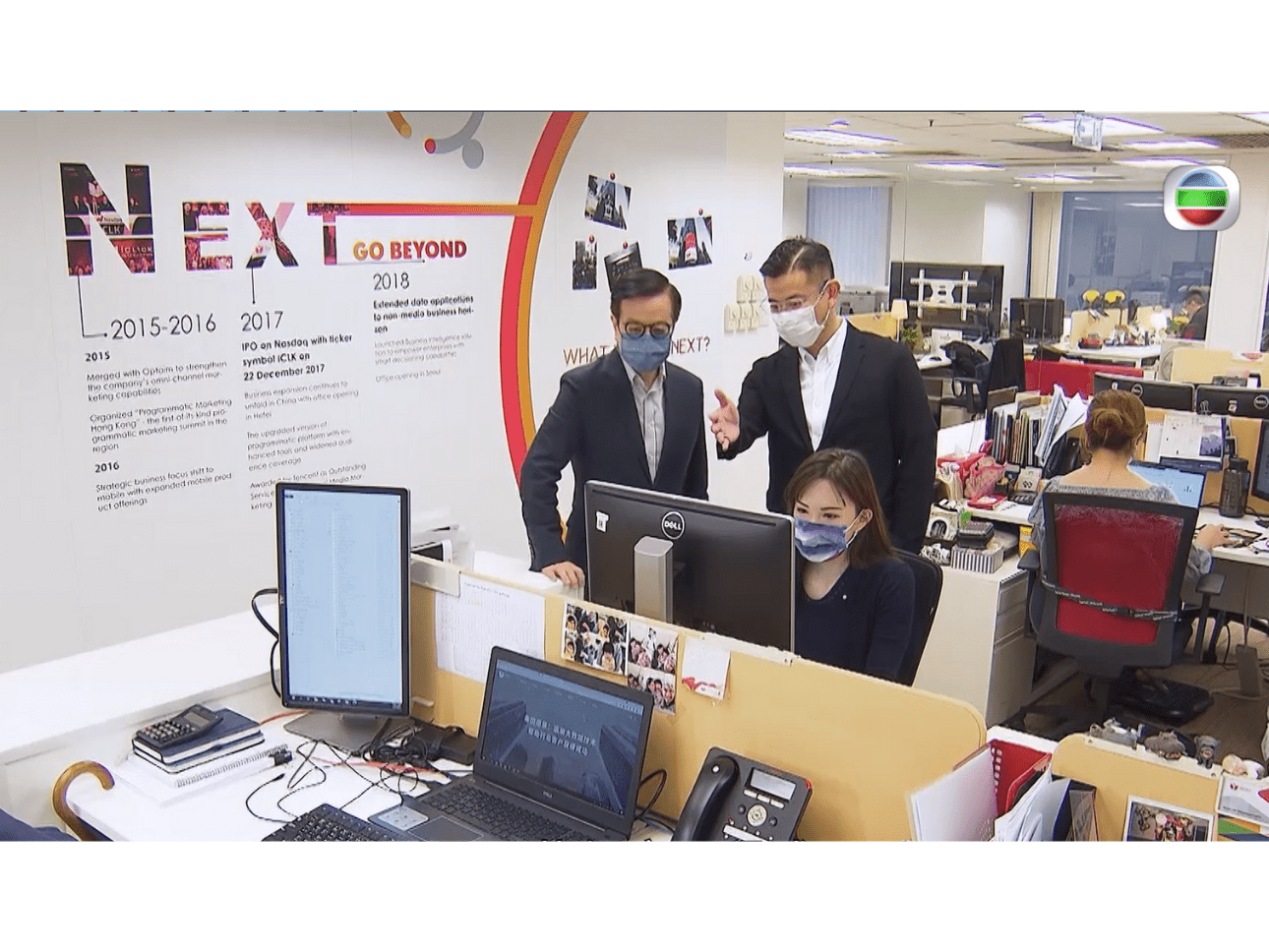 Embracing Agility: Frankie Ho Explains How Enterprises Should Adapt in Today's Digital Transformation Era
Frankie Ho, our President of International Business, was recently interviewed in a finance program — "Invest Smarter" @ ViuTV (Channel 99) in Hong Kong, sharing his thoughts around the digital marketing trends and innovation in marketing based on the evolution of technology. Given the turbulence and paradigm shift in consumer behaviour amid the pandemic, the world of digital continues to experience a multitude of changes. Frankie further discussed how iClick transformed our product portfolio in helping enterprises to identify new business opportunities across the consumer lifecycle.