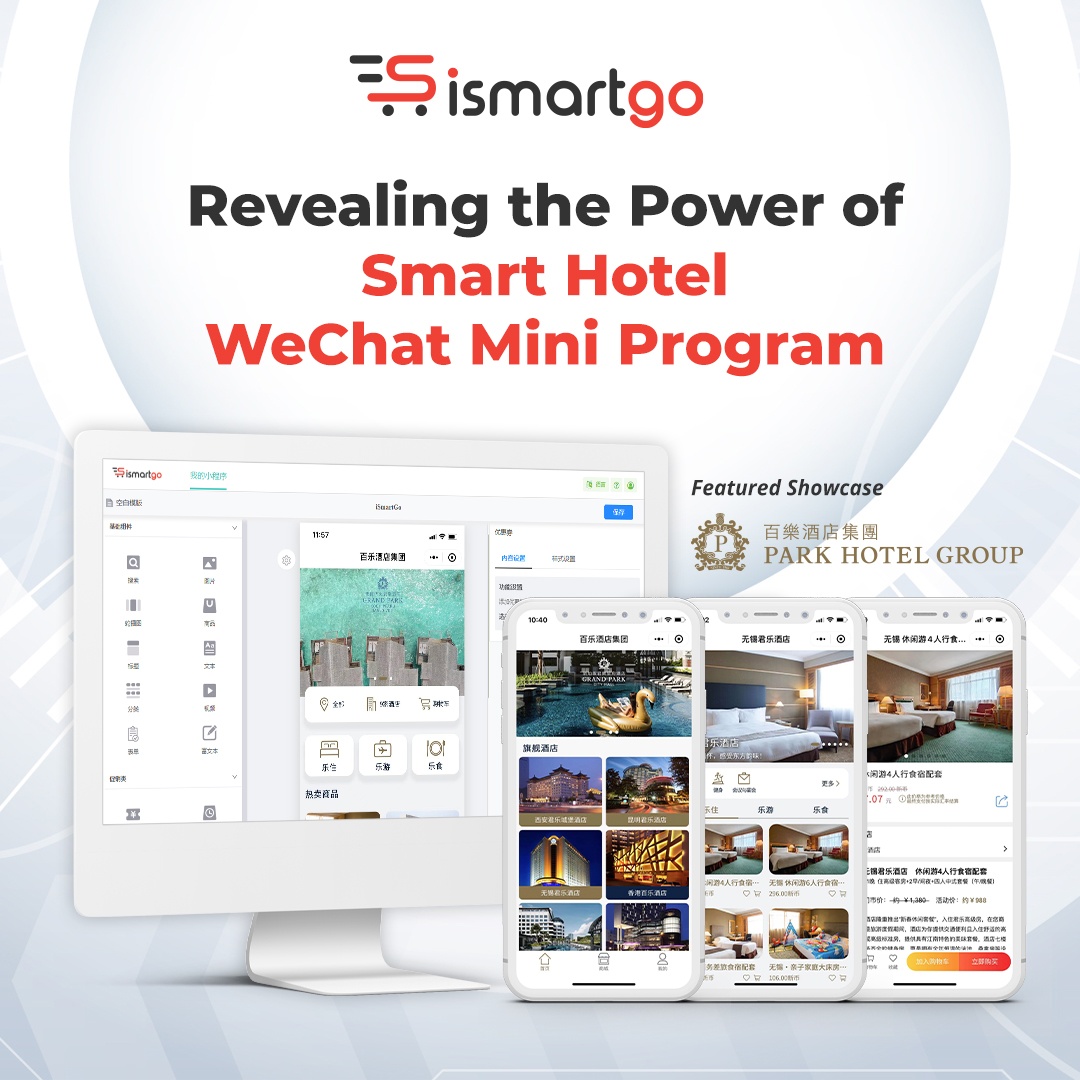 Park Hotel Group – Create Smart Hotel WeChat Mini Program in Connecting with Chinese Travelers
Objective
Park Hotel Group ("PHG") is one of Asia's leading hospitality groups managing nearly 30 hotels and resorts across 11 key destinations.
PHG has partnered with iClick to develop and implement a Smart Hotel Solution ("The Solution"), including a comprehensive WeChat mini program, to capture a greater share of the enormous Chinese travel market.
Solution
Leveraging iClick's iSmartGo, PHG's WeChat mini program is a comprehensive cross-border sales channel within the WeChat ecosystem, allowing the brand to reach and connect with Chinese travelers effectively with the following powerful functions.
Smart booking system with a wide range of premium travel packages across nine of PHG's hotels in countries such as China, Japan, Singapore and the Maldives for travelers to choose from
Intuitive search engine suggesting popular keywords to help plan personalized travel itineraries covering accommodation, travel activities and dining option
Sales promotion tools such as exclusive deals on premium travel packages to drive sales conversion
E-redeem system on the backend and cross-border payment solutions enable hotel operation teams to efficiently handle online package redemptions and transactions to maximize operating efficiency
Client Testimonial
"We are encouraged to see the positive impact of iClick's Smart Hotel Solution on PHG's sales in China and we look forward to the addition of new features and functionalities in future upgrades.
The solution has helped us to grow and develop strong long-term customer relationships and create an additional cross-border sales channel for Chinese users who are travelling outside China but still active within the WeChat ecosystem. The solution has also allowed us to tailor our offerings to consistently meet and exceed the high expectations of sophisticated, digital-savvy Chinese consumers.
Leveraging iClick's capabilities and insights into the enormous Chinese market, I am confident that that we will continue to grow our market share while further deepening our relationships with Chinese travelers." said Mae Ng, the Marketing and Communications Manager of PHG.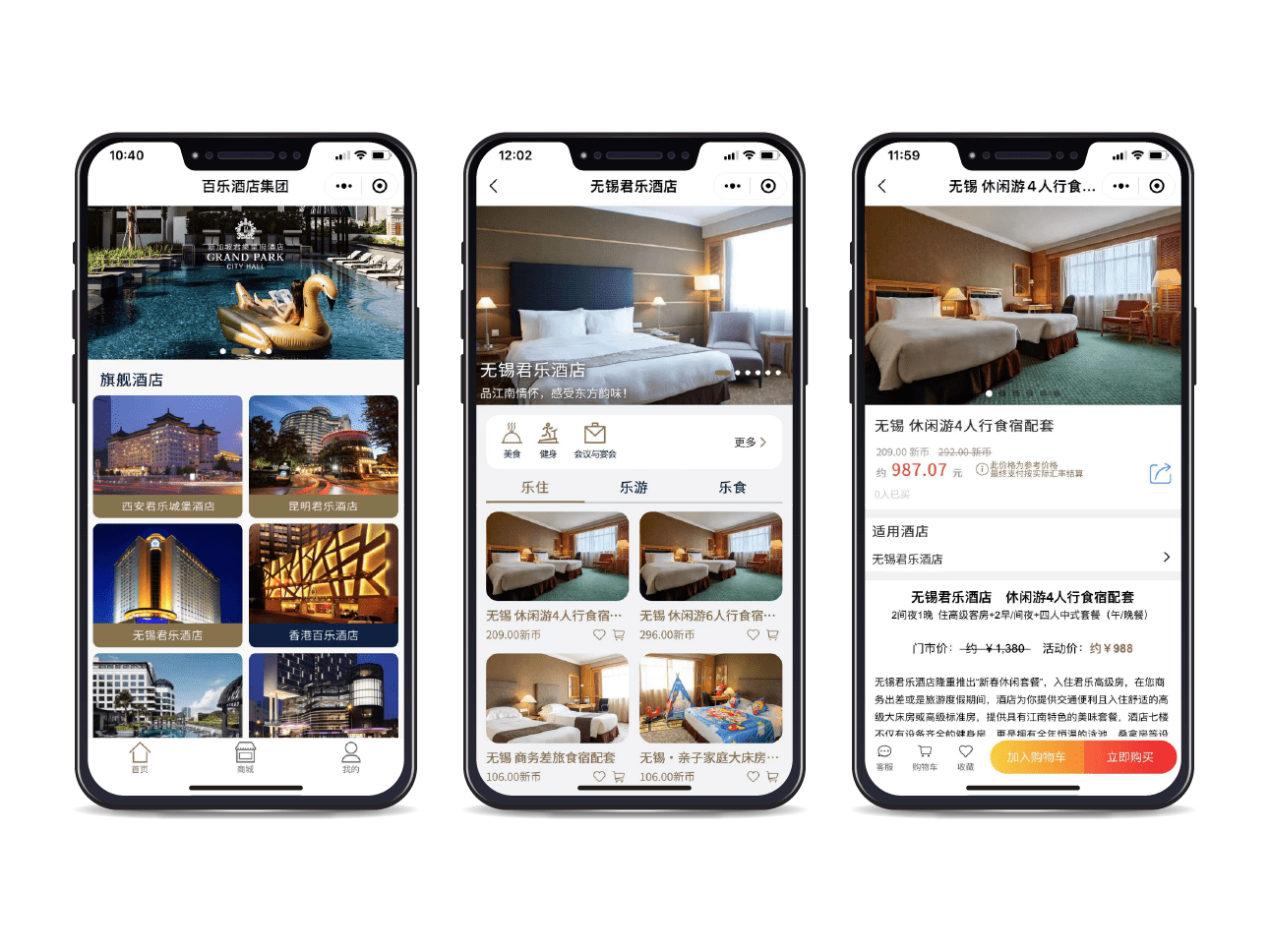 iClick's Clinched the "Market Leadership in Digital Technology" Award at HKIM Market Leadership Award 2021!
iClick won the "Market Leadership in Digital Technology" Award at the sixth "Market Leadership Award 2021" organized by Hong Kong Institute of Marketing (HKIM), a prestigious award that honors remarkable business enterprises and individuals for their leading market contribution to China and Hong Kong society as a whole. The award has acknowledged the success of iClick in developing industry-leading digital technology to offer the best full suite of marketing and enterprise data solutions for global enterprises to accelerate their expansion of e-commerce and digital transformation in today's tech-savvy world. Big congrats to our team!