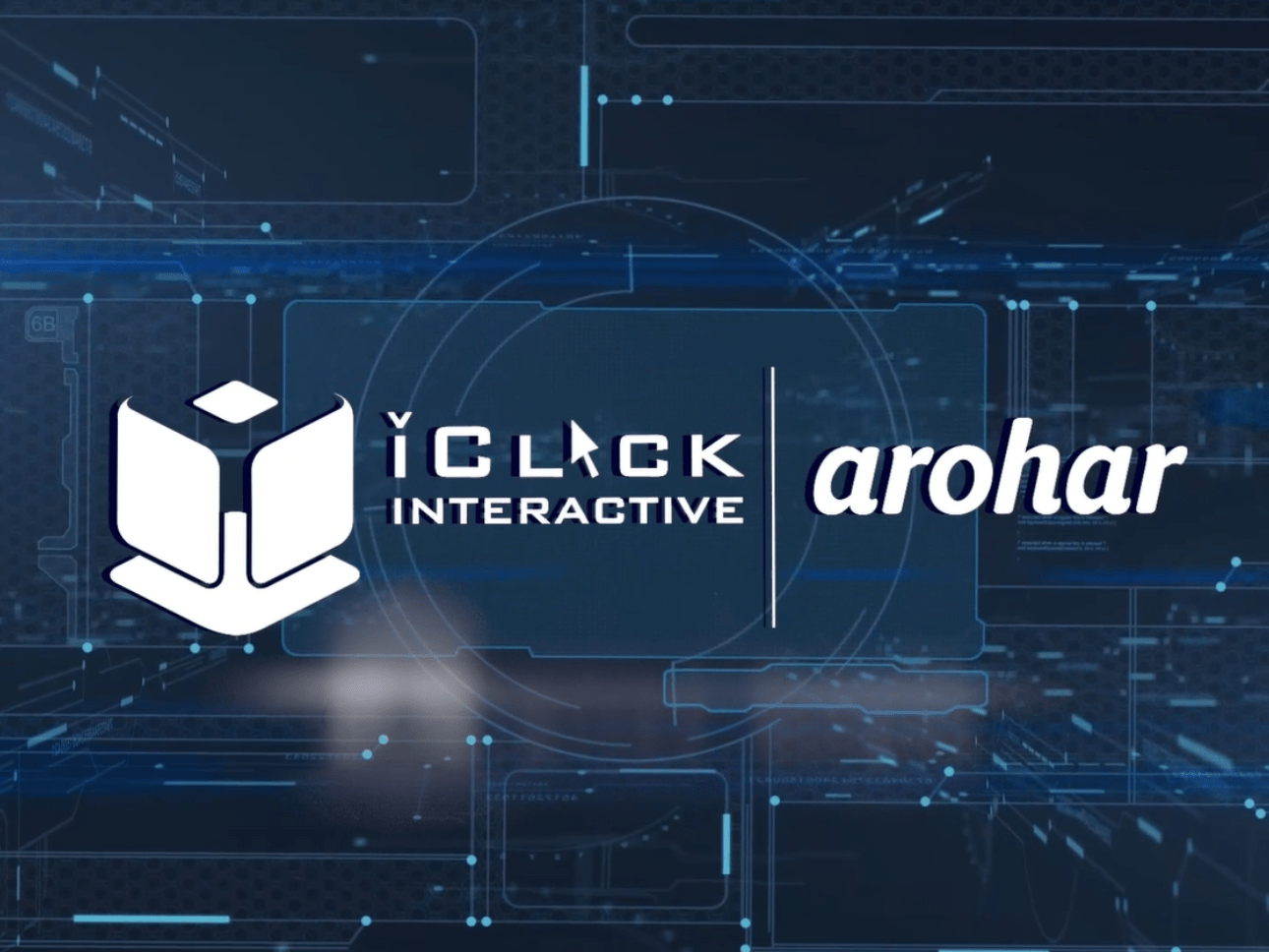 Level up Your Live Streaming with Arohar
Arohar empowers live streamers with easy-to-use live streaming tools that only require a smartphone to do the work. Leveraging the immersive virtual backgrounds and interactive 3D avatars, Arohar enhances the live streaming quality and visual effects across multiple scenarios, including live streaming e-commerce, online meetings, game and social streaming.
What are you waiting for? Check out the video to discover more exciting features!
Download Arohar now: https://www.arohar.app/
iClick Scooped the "Best Programmatic Marketing Platform" Award at 2022 MarTech Breakthrough Awards!
We are ecstatic to share that for the second consecutive year iClick has been the awardee at MarTech Breakthrough Award conducted by Martech Breakthrough, a leading marketing intelligence organization that recognizes standout marketing, advertising, and salestechnology around the world. It is a great acknowledgement of the capabilities of iClick's iAccess solution, a one-stop cross-channel programmatic advertising platform that connects brands and marketers with Chinese consumers via premium Chinese publishers and ad exchanges!