Industry profiles: The iClick Interactive Q&A – 'Understanding the Chinese consumer'
Thanks Mumbrella for featuring iClick's company story as we celebrate our 10th anniversary this year – our CEO and Co-founder Sammy Hsieh shared how we have gone from start-up to being listed, the transformation of our marketing cloud solutions and the next big thing in marketing technology industry.
---
Now celebrating 10 years in business, digital marketing technology player iClick has developed a reputation for enabling businesses like Puma, Audi and Cartier to crack the lucrative consumer market in China – in this Q&A interview, the company's chief executive officer and co-founder Sammy Hsieh talks about that journey and provides commentary on where the industry will go next.
How and why is your company different from all the others out there, what is unique about what you do and your approach?
"The main reason that clients keep coming to us is our level of access and understanding of the Chinese consumer. Much has been written about the size and growth of the Chinese shoppers and none of it is understated.
"Brands have seen this for a number of years but the market is increasing in complexity and companies want trusted partners to help them understand this. iClick is celebrating our 10th anniversary this year, and we have built up the experience and a level of analytics that give us a real edge...
Read the full interview: here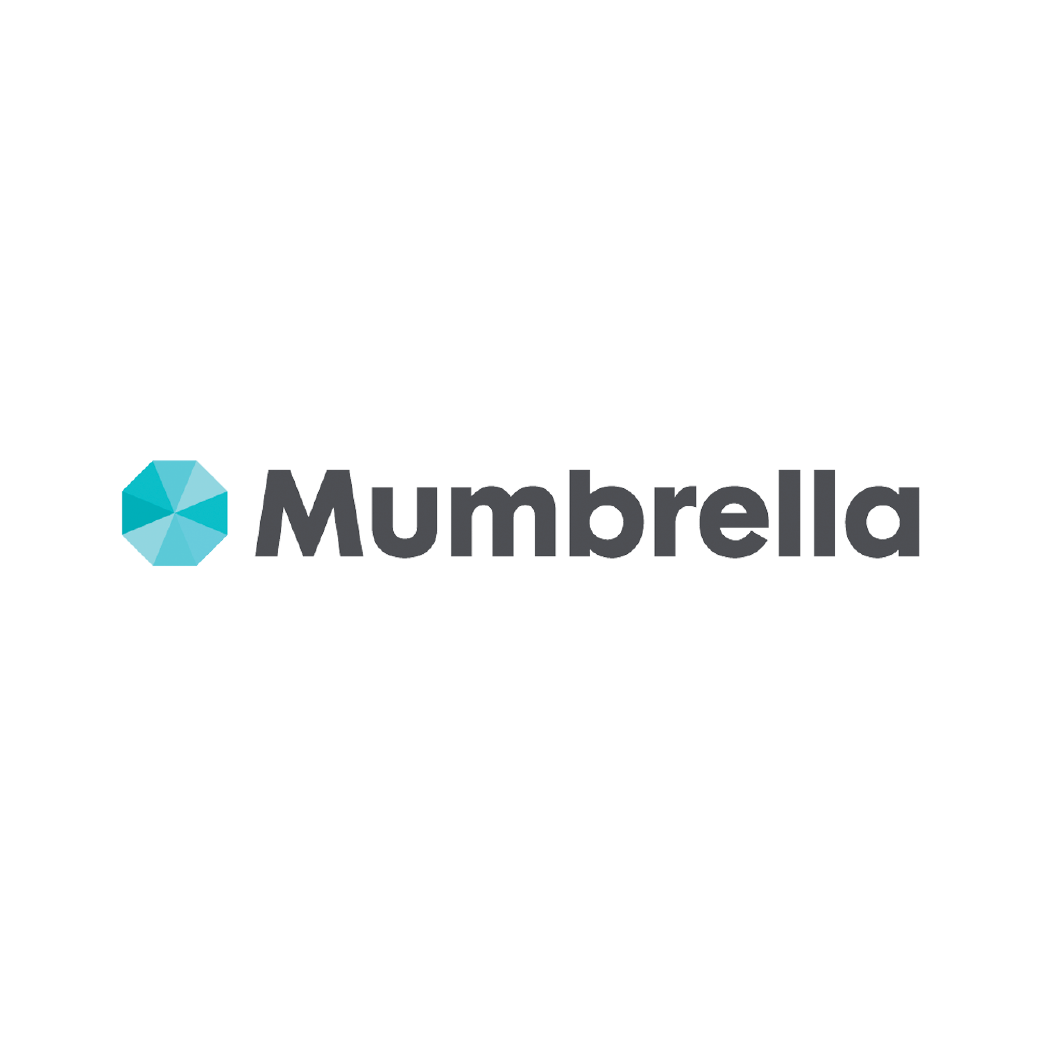 The New Era of SaaS: Sammy Hsieh explains how local and global enterprises must adapt
Our Chairman and Co-founder Sammy Hsieh was recently interviewed in a new programme - "New Era. New Opportunities" @ TVB Finance channel in Hong Kong, talking about the rising importance of SaaS solutions and online data analysis that will disrupt the industry in an era of radical change. As such, these massive trends are rising in popularity especially in China, Sammy further discussed on how iClick has transformed its business to a leading powerhouse in providing diversified marketing and enterprise solutions over the past decade as to meet the needs of diverse clients who have yet to establish a presence in China.