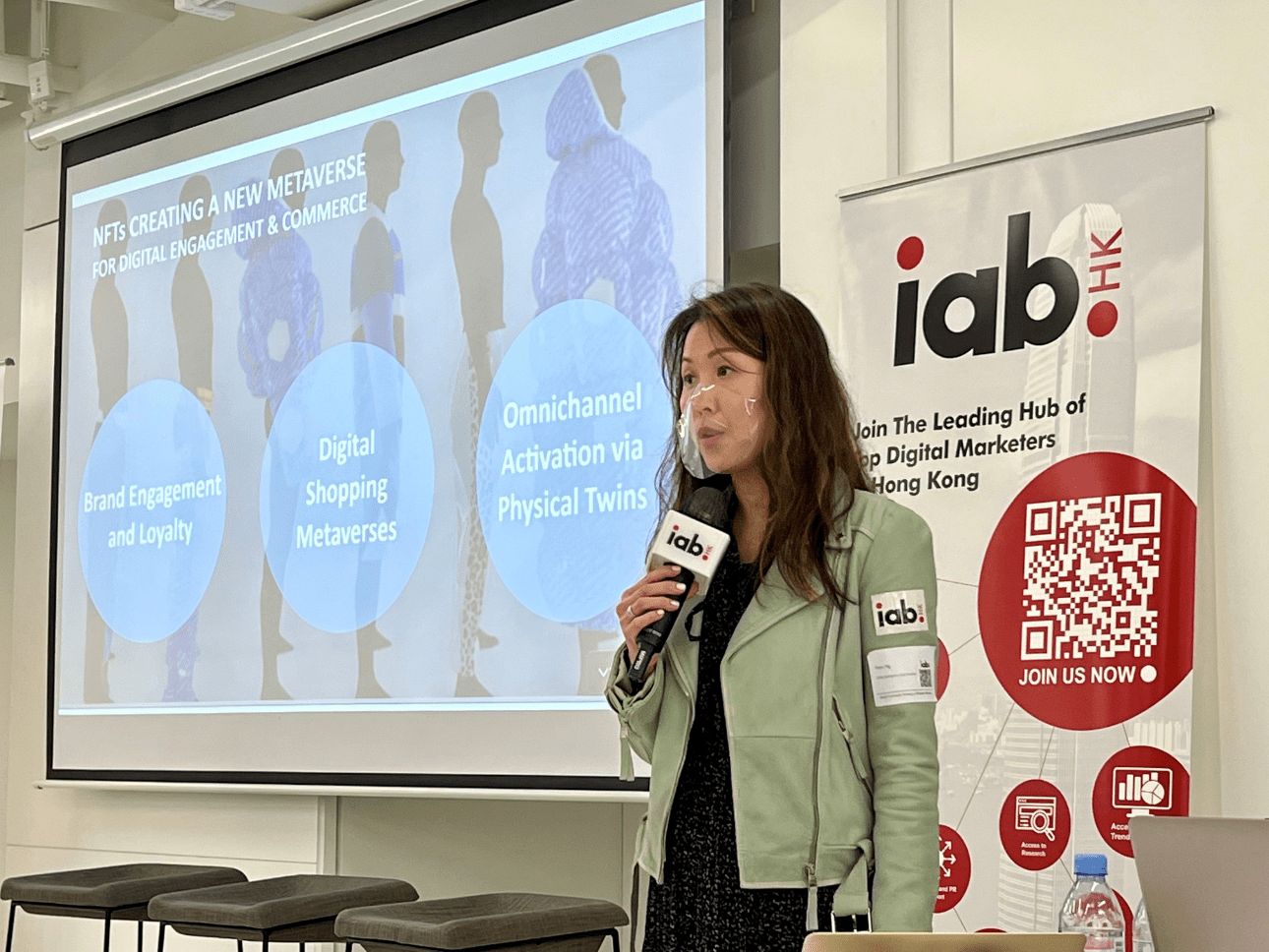 [iClick x IABHK Dec Event] The Social Commerce Revolution – How to Get the Most Out of the Multiple Social Media Platforms?
"Social Commerce Strategy in Multiple Platforms", organised by IABHK, is a seminar that helps brands identify the right social media strategy by maximising the use of various social commerce platforms for greater brand visibility and marketing success. Our General Manager, Yoyo Ng was honoured to be invited as one of the keynote speakers along with seasoned industry experts to discuss how brands can harness the social commerce revolution to connect and engage with their customers, especially Millennials and Gen Z effectively.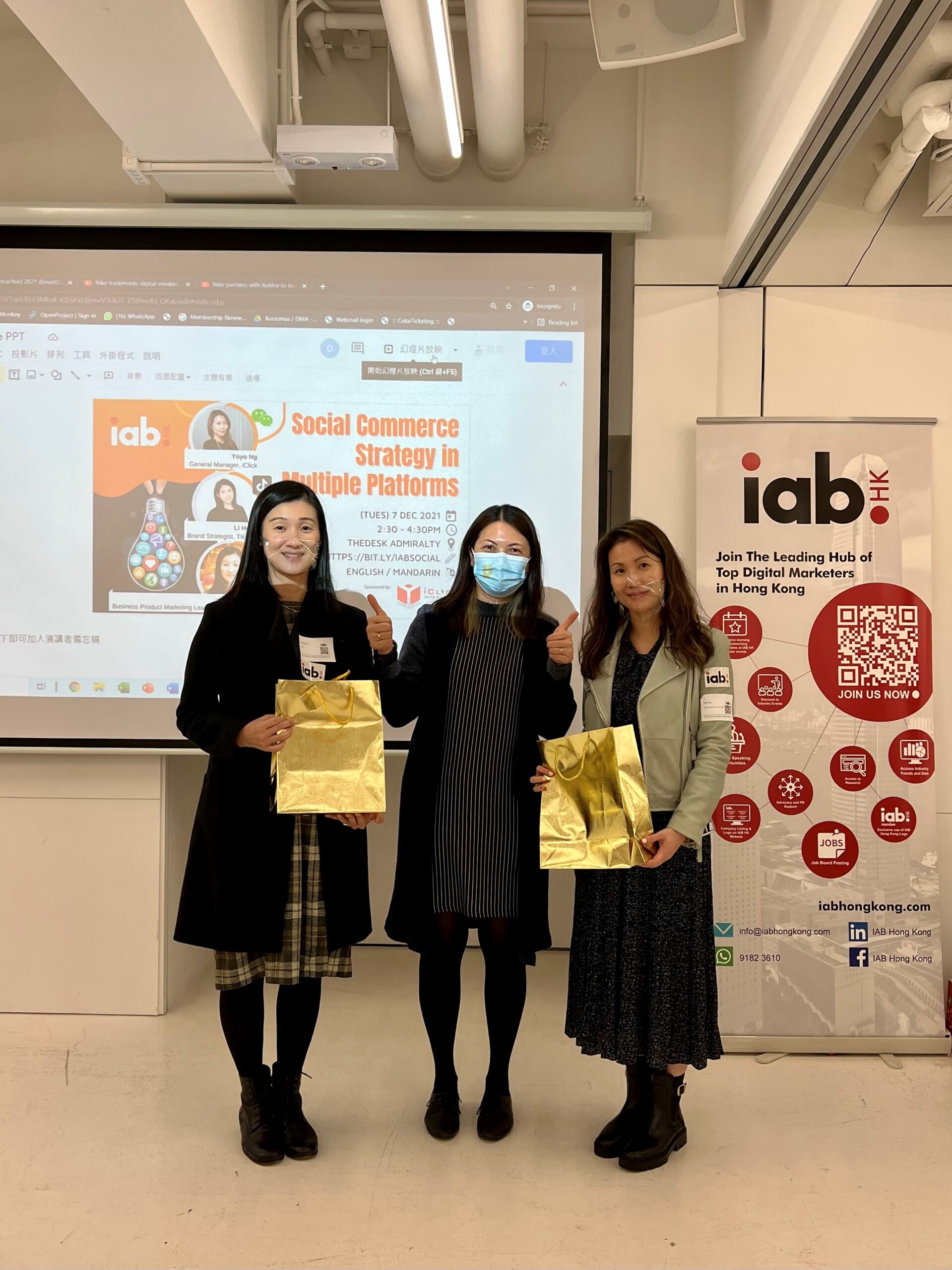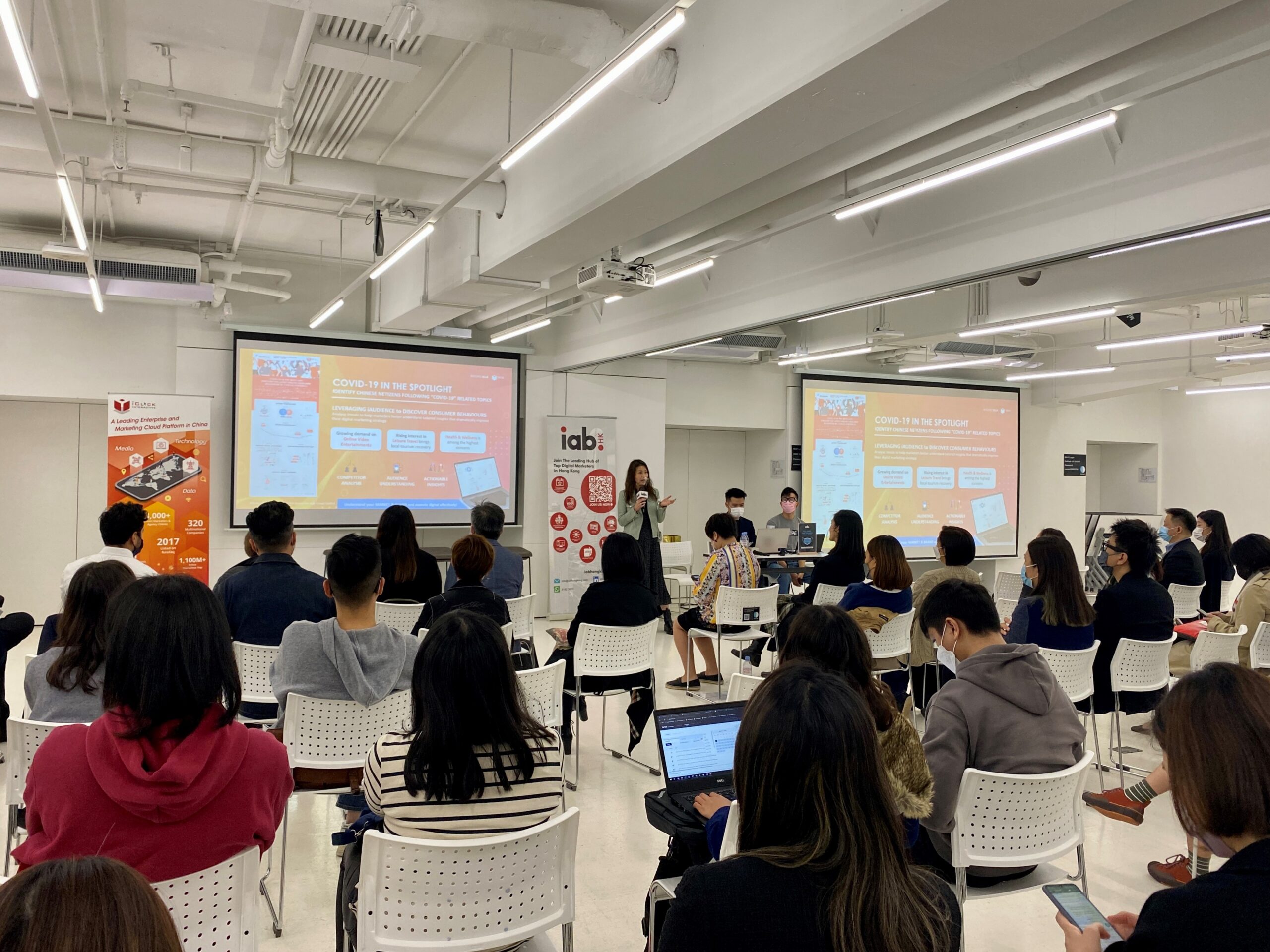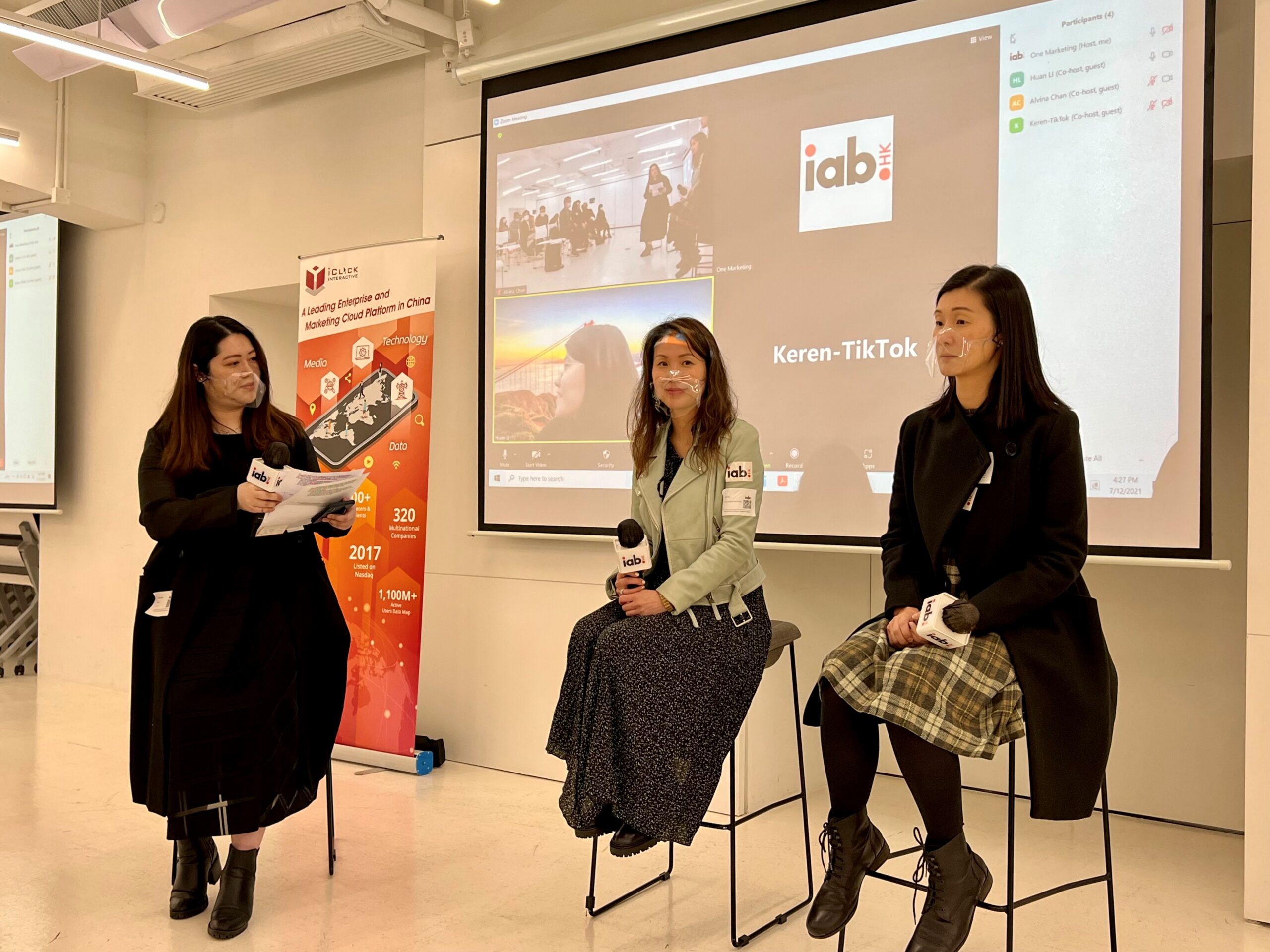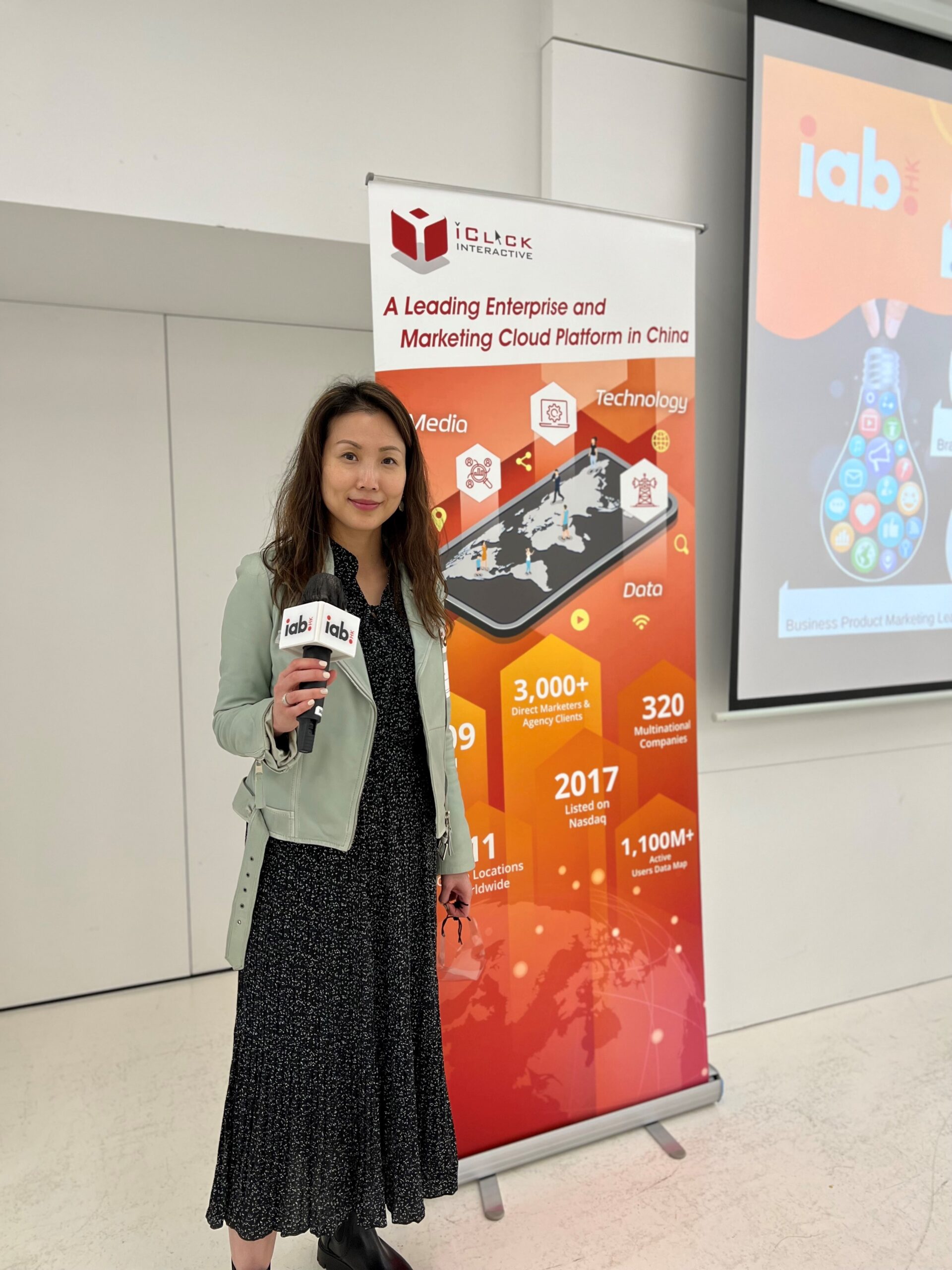 iClick's Clinched the "Market Leadership in Digital Technology" Award at HKIM Market Leadership Award 2021!
iClick won the "Market Leadership in Digital Technology" Award at the sixth "Market Leadership Award 2021" organized by Hong Kong Institute of Marketing (HKIM), a prestigious award that honors remarkable business enterprises and individuals for their leading market contribution to China and Hong Kong society as a whole. The award has acknowledged the success of iClick in developing industry-leading digital technology to offer the best full suite of marketing and enterprise data solutions for global enterprises to accelerate their expansion of e-commerce and digital transformation in today's tech-savvy world. Big congrats to our team!