iClick X DAC Interview with ExchangeWire
In a recent interview with ExchangeWire in Japan, our President, International Business Frankie Ho along with DAC, our technological strategic partner in Japan shared their views on capturing the staggering growth of Chinese tourism to Japan by co-developing a cross-border marketing platform utilizing iClick's high-quality wealth of China data. 
In this strategic partnership, the two companies will jointly develop a cross-border marketing platform that offers everything from ad delivery to effect measurement as to facilitate Japanese marketers to connect with Chinese travellers in a more precise and cost-effective manner.
Read the full article here: t.ly/l8WB7
(Content in Japanese)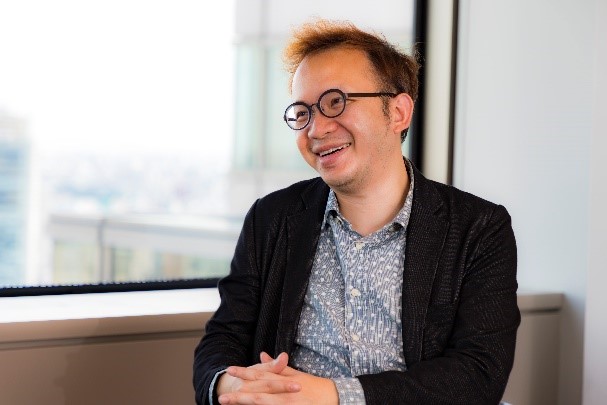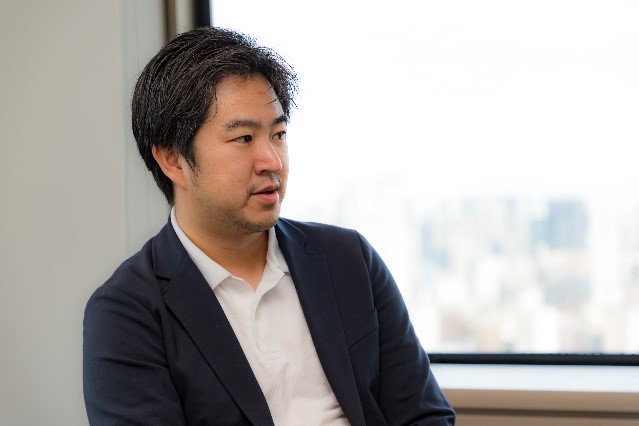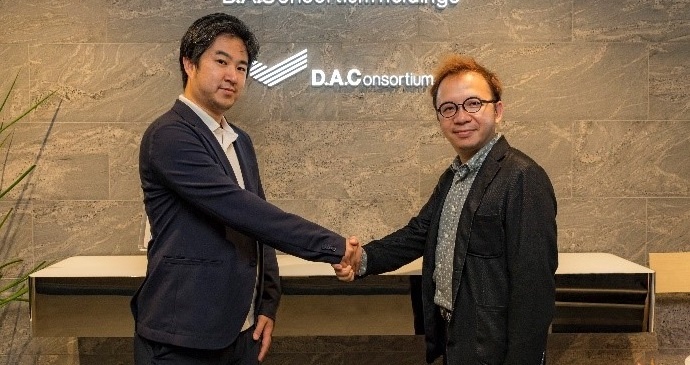 The New Era of SaaS: Sammy Hsieh explains how local and global enterprises must adapt
Our Chairman and Co-founder Sammy Hsieh was recently interviewed in a new programme - "New Era. New Opportunities" @ TVB Finance channel in Hong Kong, talking about the rising importance of SaaS solutions and online data analysis that will disrupt the industry in an era of radical change. As such, these massive trends are rising in popularity especially in China, Sammy further discussed on how iClick has transformed its business to a leading powerhouse in providing diversified marketing and enterprise solutions over the past decade as to meet the needs of diverse clients who have yet to establish a presence in China.