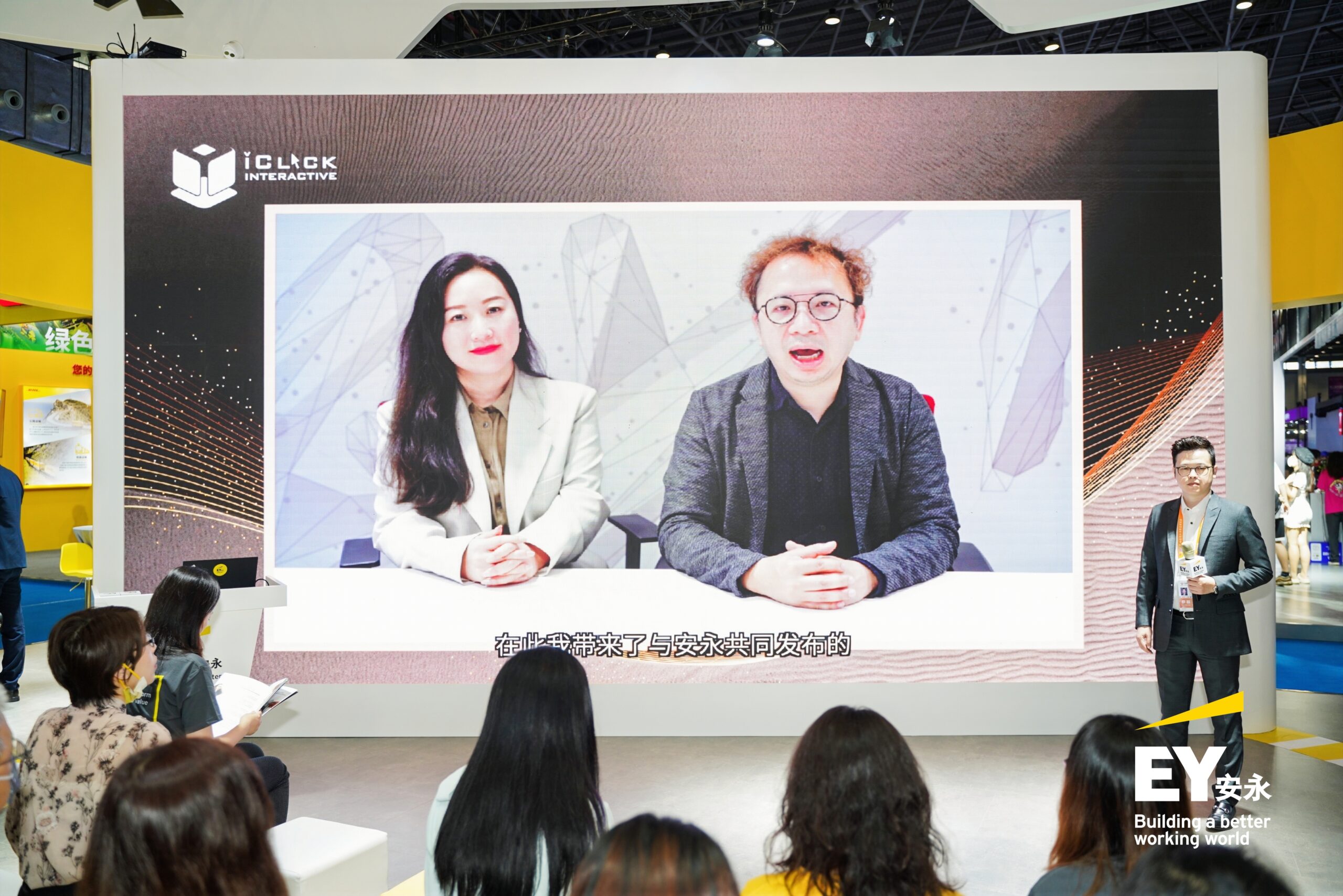 iClick Presented the Chinese Travel Shoppers 2022 Whitepaper at the Second China International Consumer Products Expo
iClick was pleased to be invited by EY to speak for the sharing session of the jointly-released Whitepaper at the world-famous Hainan Expo (Jul 26-30). The Expo is one of the most prestigious events in the travel retail calendar, which attracted 2,800 brands representing over 60 countries and over 280,000 visitors. Our President of International Business, Frankie Ho and Senior Business Development and Media Director, Starla Xin contributed a video introduction to present key travel retail findings from the Whitepaper, offering critical insights into China's travel shoppers' trends and Hainan's emergence as a travel retail destination. We are glad that the Whitepaper could be of great help to spotlight the enormous potential of Hainan's FTP programme for brands and buyers on-site.
Download the full Chinese Travel Shoppers 2022 Whitepaper: https://iclk.co/9WYYbZ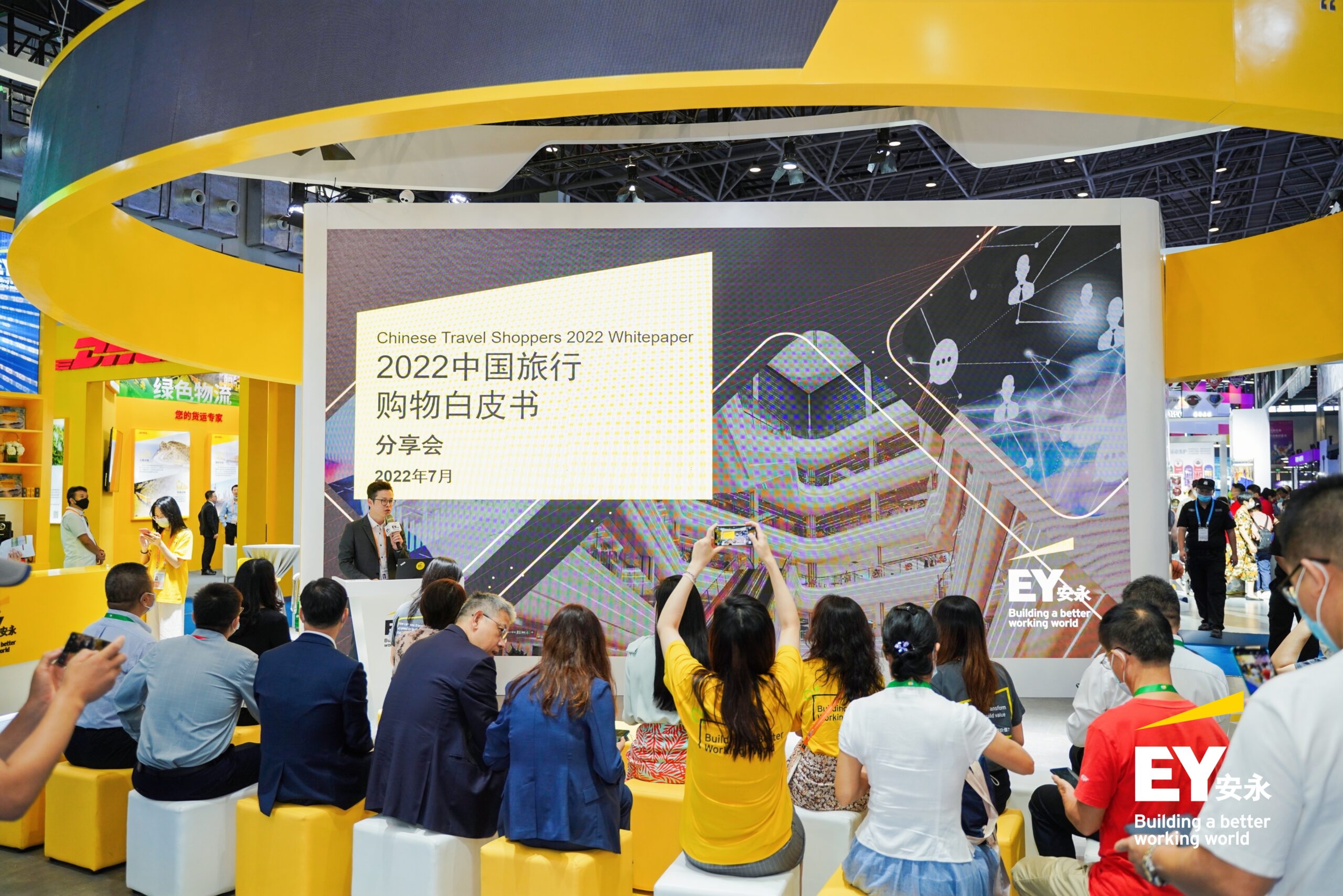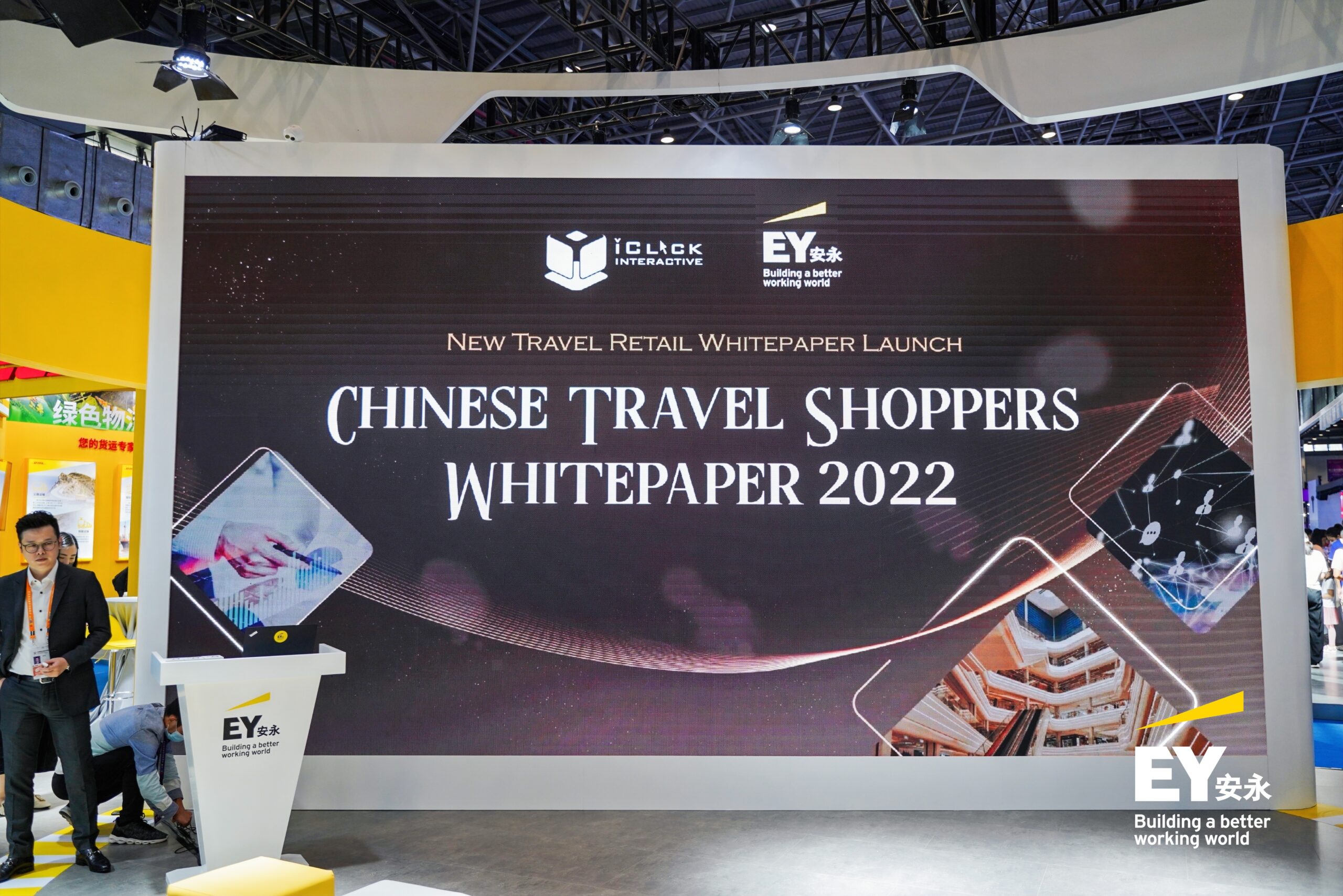 iClick Scooped the "Best Programmatic Marketing Platform" Award at 2022 MarTech Breakthrough Awards!
We are ecstatic to share that for the second consecutive year iClick has been the awardee at MarTech Breakthrough Award conducted by Martech Breakthrough, a leading marketing intelligence organization that recognizes standout marketing, advertising, and salestechnology around the world. It is a great acknowledgement of the capabilities of iClick's iAccess solution, a one-stop cross-channel programmatic advertising platform that connects brands and marketers with Chinese consumers via premium Chinese publishers and ad exchanges!