iClick bags top honours at Campaign's Digital Media Awards 2021!
iClick bags top honours at Campaign's Digital Media Awards 2021!
We are delighted to announce that iClick has been crowned Silver Award in the "Most Innovative Media Technology" category for the first time ever at Campaign's Digital Media Awards 2021, one of the most prestigious awards in the industry recognizing the best digital marketing work, agencies, brands and talent in Greater China. As the sole winner in this category, we were encouraged by the overwhelming recognition in our hard work and business success acknowledging the significance of our unified data-driven platform comprised of iAudience, iAccess and iNsights in driving Blueair's "Urban Oasis – Enjoy healthy lives at home" campaign to expand their business growth immensely across APAC, with precise audience identification using omni-channel approach through multiple channels.
Apart from winning the Silver award for "Most Innovative Media Technology", iClick is also shortlisted in the "Digital Media Innovator of the Year" category and our Global Account Management Team is proud to be shortlisted for "Best Digital Marketing Team".
We will continue to adapt our innovative marketing technology and enterprise data solutions for businesses to stay competitive in today's rapidly evolving digital market. Huge congrats to our awesome team and would like to thank our client for their continued support and trust once again! Check out the details of our winning award: https://bit.ly/32exOjB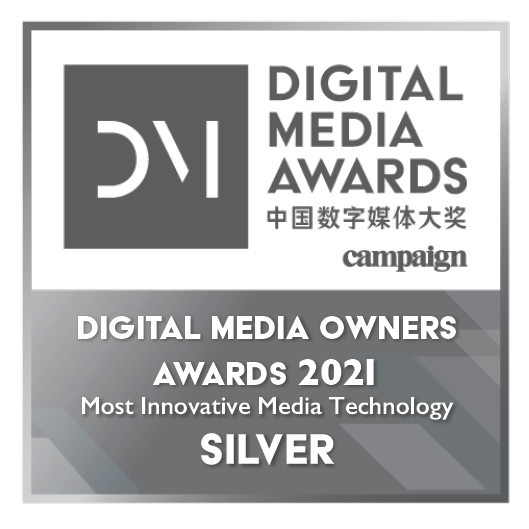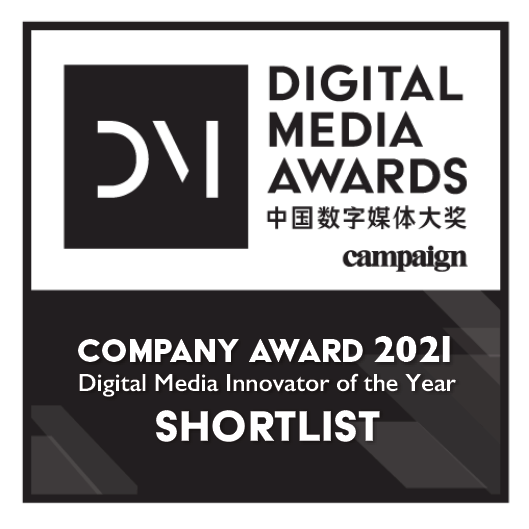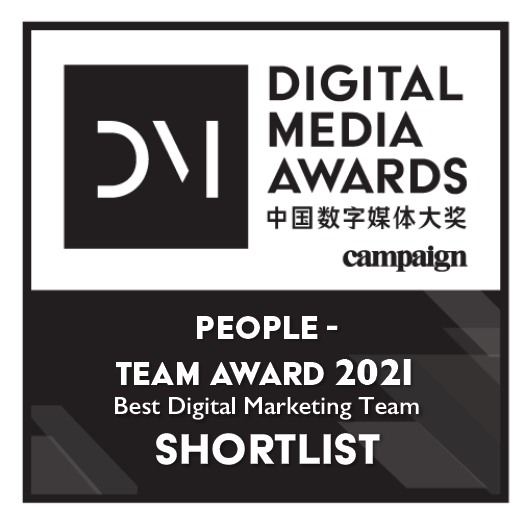 iClick HK wins Gold at Marketing Magazine's AOTY Awards 2021!
We are extremely thrilled to announce that iClick HK took home an impressive five awards at Marketing Magazine's Agency of the Year Awards 2021. The award is highly recognised as Hong Kong's premier awards programme to measure, reward and recognise the industry's top-performing agencies. We scooped a Gold and a Local Hero Award respectively in the first-ever "MarTech Agency of the Year" category, which iClick was recognized as the best Martech company to develop, deploy and refine an integrated MarTech stack for their clients. This year iClick was also the recipient of three Silver Awards for Independent Agency of the Year, Digital Agency of the Year and B2B Agency of the Year. Our focus on providing the best full suite of data-driven solutions for global brands has helped us build our growth momentum, increase our customer base, and strengthen our brand across the region. We would like to thank all of our stakeholders, partners, clients and iClickers for their support, recognizing our ongoing commitment to supporting the industry in this challenging time by providing the best products and solutions for worldwide brands.