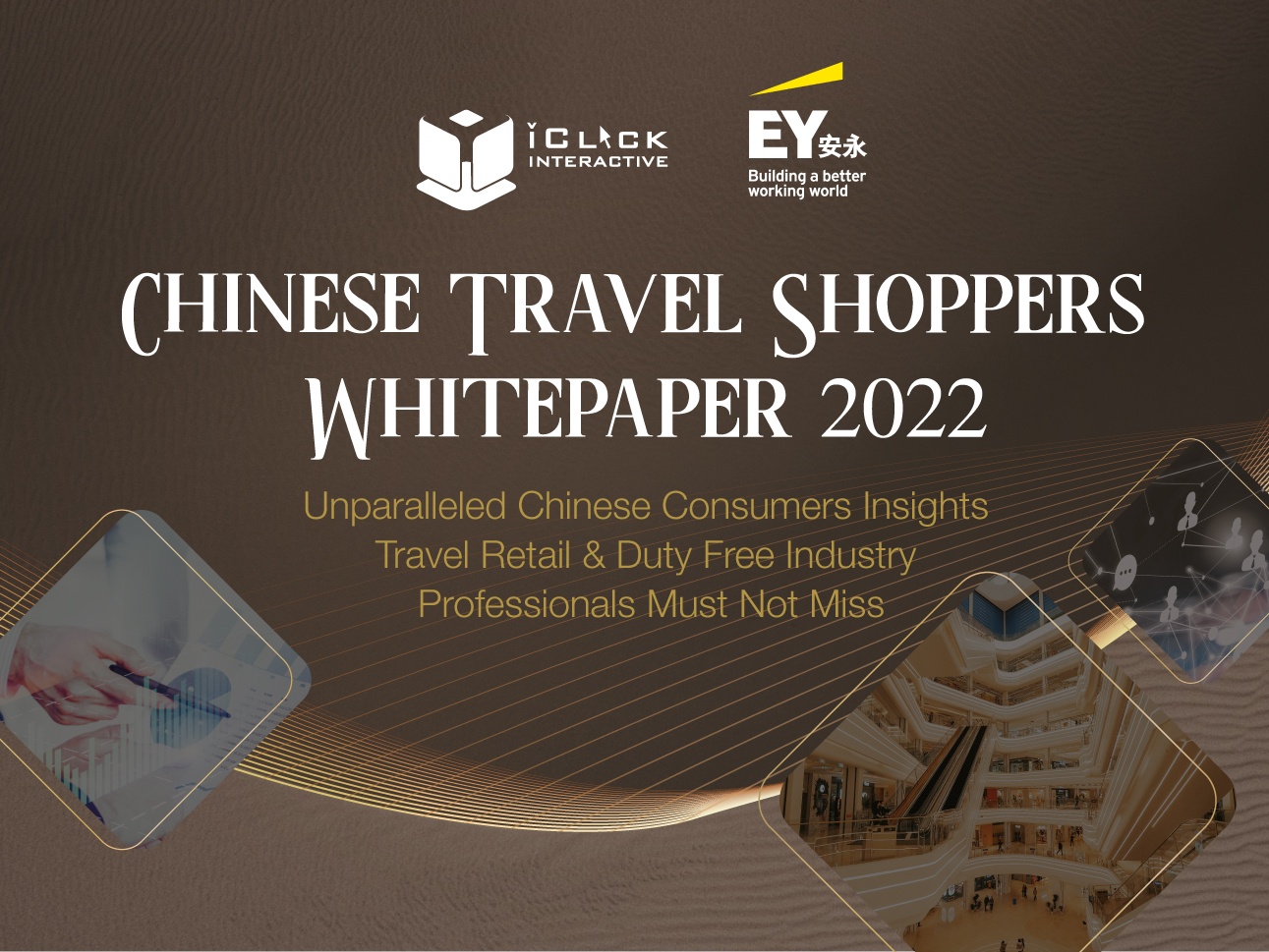 iClick and EY Launched the Chinese Travel Shoppers 2022 Whitepaper
The global travel retail market has been among the most impacted by containment measures of the COVID-19 pandemic since 2020 and yet the Chinese market has remained resilient. In 2021, Chinese travel retail consumption shifted to domestic tourism and China's duty free market achieved 66.8% y-o-y growth. China's efforts to revitalize the sector, as evidenced by the massive growth of China Duty Free Group and Hainan Free Trade Port, are exceptional.
We are excited to announced that iClick Interactive and EY are jointly releasing the Chinese Travel Shoppers 2022 Whitepaper dedicated to revealing China's travel consumption trends and Hainan FTP's role in stimulating China's duty free market development during the COVID-19 pandemic.
The key to success in China's duty free market is at your fingertips.
Get your FREE copy now: https://iclk.co/9WYYbZ
iClick X XHS: All-round Marketing Solution
Xiaohongshu (XHS), China's leading social commerce platform dedicated to enriching lives, has transformed into a vibrant community where users enthusiastically share insights about fashion, beauty, food, travel, and more. Seamlessly integrating content, community, and ecommerce, XHS stands as the ultimate destination for Chinese consumers.