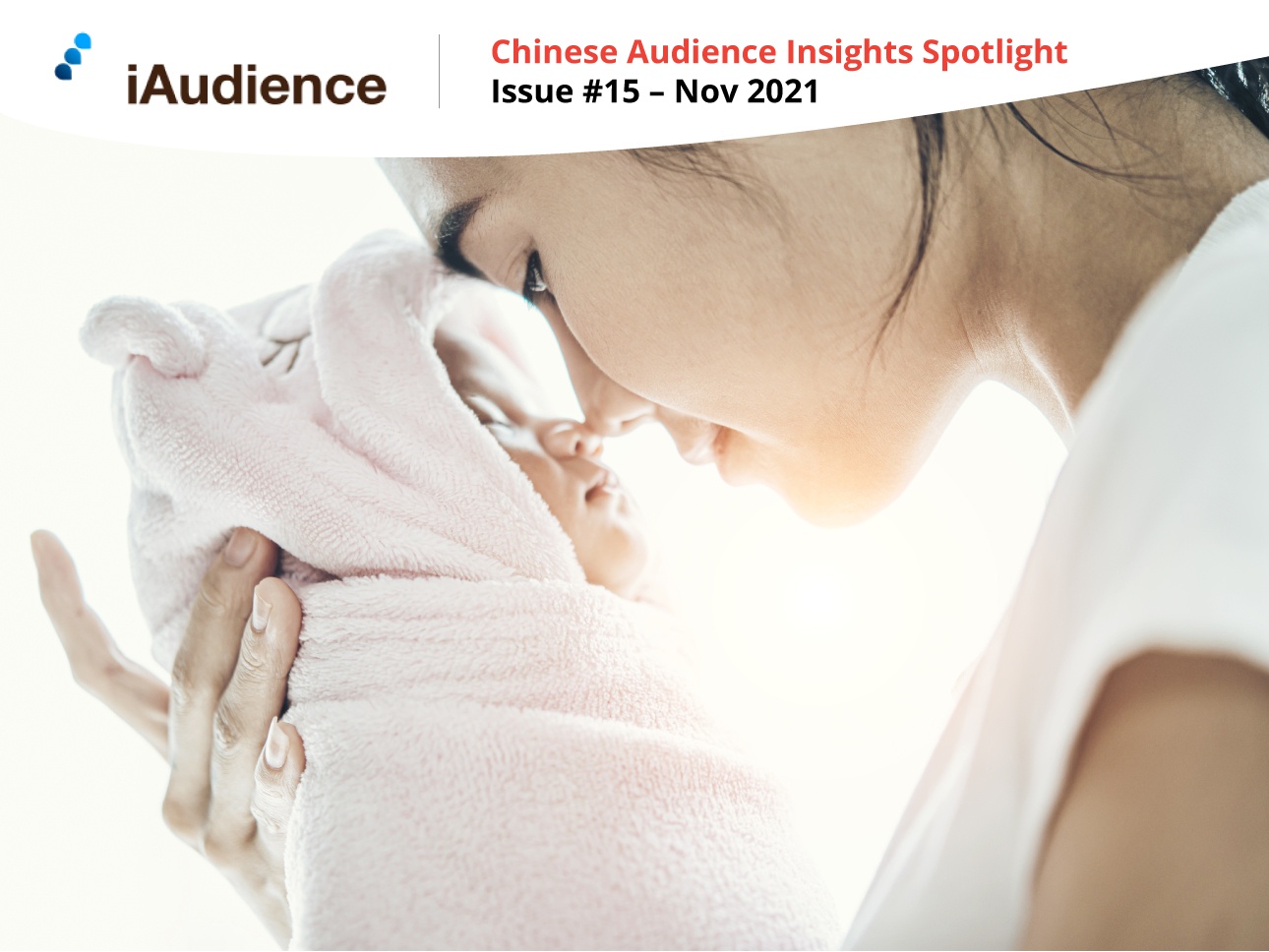 iAudience Insights Spotlight – Issue #15: Discover the Latest Trends in Chinese Baby Stroller Market
iAudience Insights Spotlight – Issue #15: Discover the Latest Trends in Chinese Baby Stroller Market
As the global baby care market continues to grow, Chinese parents are as well willing to spend more on baby products. International brands are facing intensified competition with the aggressive expansion of domestic baby product brands in China, especially in the baby safety seat and stroller segment. China's domestic baby stroller brands are gaining trust with their high-quality products, extensive parenting knowledge delivering to parents and marketing promotions via top live streaming e-commerce platforms.
Check out our fifteenth issue of "iAudience Insights Spotlight – China's Domestic Baby Stroller Brands in the Spotlight", leveraging iAudience's proprietary data analytics to understand the profiles, preference and online behaviors of audiences interested in Chinese domestic baby stroller brands, covering their demographics and psychographic dimensions.
Read our "iAudience Insights Spotlight" now to explore the actionable insights for global marketers to capture this large and fast-growing market in China.

iSuite Insights Spotlight – Issue #2 The Powerful Marketing Analytics Solution Covering Website and WeChat Mini-program
With over 450 million daily active users in 2021,  WeChat mini program is one of the most powerful channels for brands to reach and connect with Chinese consumers, taking advantage of its special characteristics of social media and e-commerce.