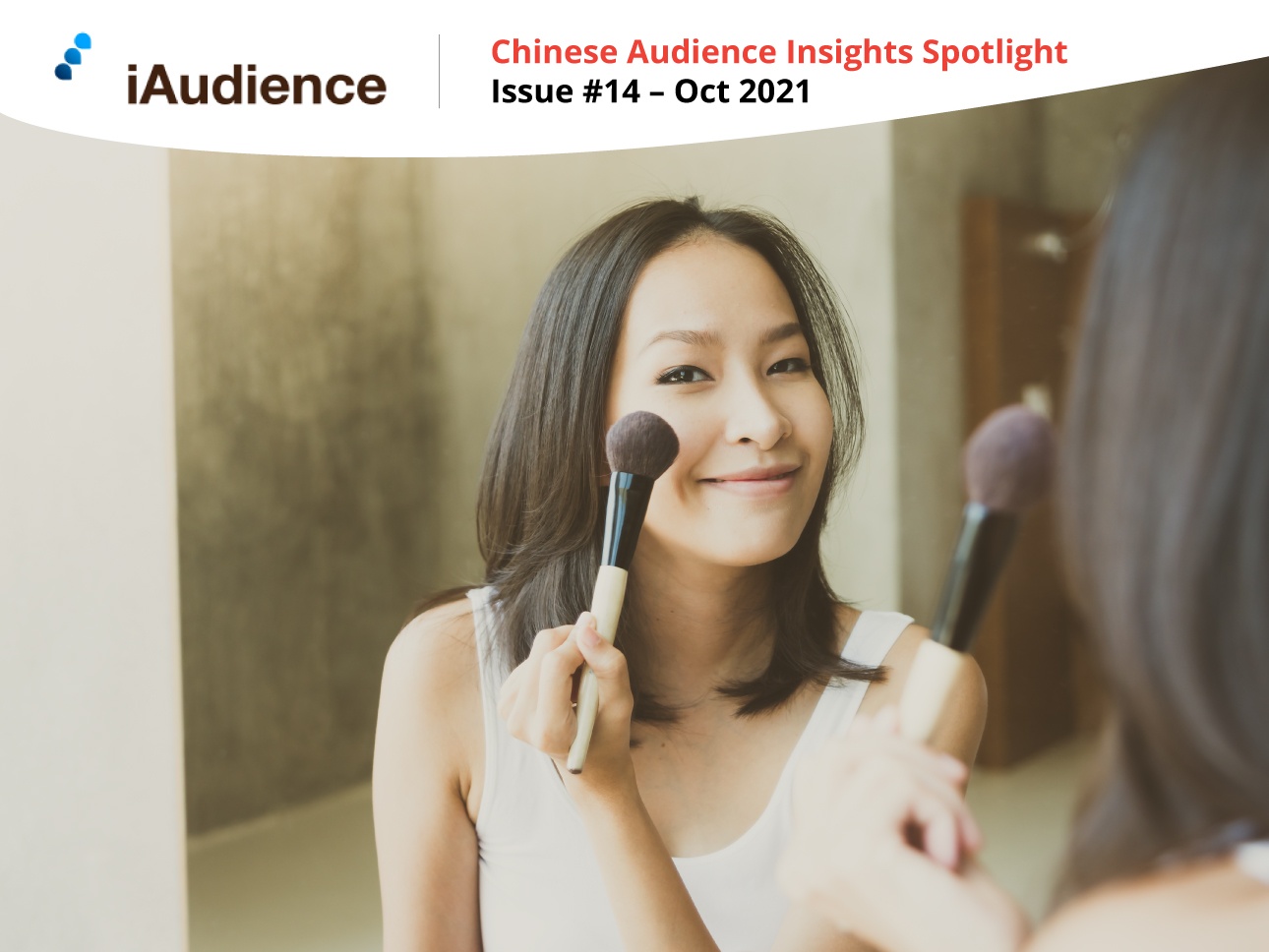 iAudience Insights Spotlight – Issue #14: Unlock the Emerging "Guochao" Trend in China
 iAudience Insights Spotlight – Issue #14: Unlock the Emerging "Guochao" Trend in China
With increasing earning and spending power of women, China's cosmetic sector has been surging rapidly in recent years. The emerging trend of "Guochao (国潮, national tide)" among China's younger generation has steadily driven demand for Chinese domestic cosmetic brands that incorporate Chinese traditional culture and style.
Check out our fourteenth issue of "iAudience Insights Spotlight – China's Domestic Cosmetic Brands in the Spotlight", leveraging iAudience's proprietary data analytics to understand the profiles, preference and online behaviors of audiences interested in Chinese domestic cosmetic brands, covering their demographics and psychographic dimensions.
Read our "iAudience Insights Spotlight" now to explore the actionable insights for global marketers to tap into the lucrative consumer market in China.

iSuite Insights Spotlight – Issue #2 The Powerful Marketing Analytics Solution Covering Website and WeChat Mini-program
With over 450 million daily active users in 2021,  WeChat mini program is one of the most powerful channels for brands to reach and connect with Chinese consumers, taking advantage of its special characteristics of social media and e-commerce.