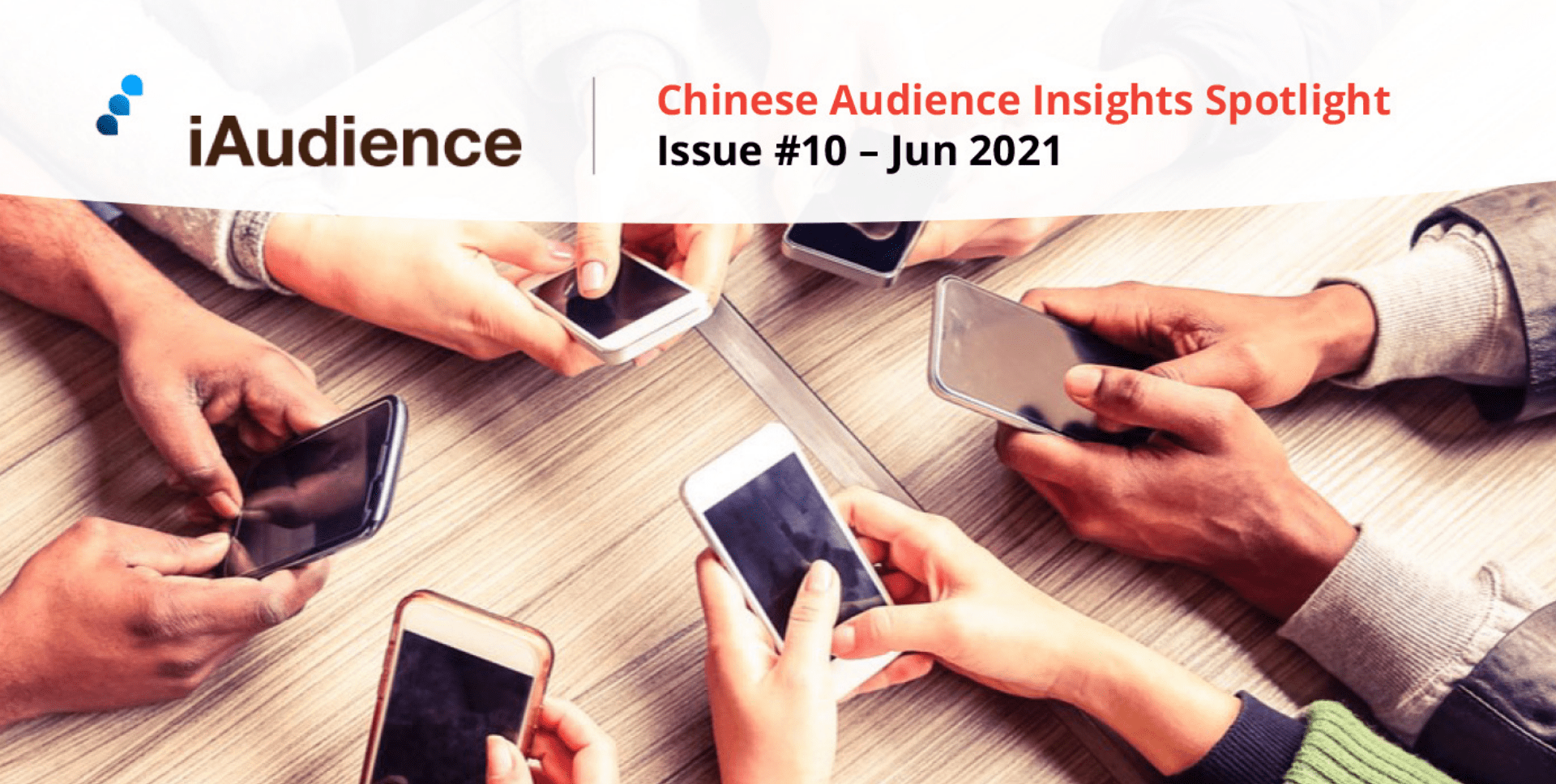 iAudience Insights Spotlight – Issue #10: Discover the Latest Smartphone Trends in China
iAudience Insights Spotlight – Issue #10: Discover the Latest Smartphone Trends in China
China is the world's largest smartphone market with smartphone shipments during Q1 2021 doubled year-on-year, leading the global smartphone market both in terms of manufacturing and smartphone brands. The fierce competition in the smartphone market drives smartphone manufacturers focus on research and development for new models with better imaging, display, internet connectivity, battery charging and storage capacity.
Check out our tenth issue of "iAudience Insights Spotlight — China's Smartphone Market in the spotlight", leveraging iAudience's latest Chinese netizens data as to understand the profile of audiences interested in smartphones, covering their demographics and psychographics dimensions.
Read our "iAudience Insights Spotlight" now to explore the key insight for worldwide marketers to capitalize on the fast-growing and developing smartphone market in China.

Unlock the World's Largest E-Commerce Market with WeChat Mini-Program
With rising purchasing power of consumer, the Chinese e-commerce market has become an attractive market to worldwide retailers. WeChat mini-program is fueling a new generation of cross-border e-commerce growth in China, demonstrating its uniqueness from other e-commerce platforms as it offers not only convenience, but also private domain traffic management capabilities, enabling global brands to build customer data assets. Gollala, a Korean women's fashion store, has successfully expanded its presence in the China market via WeChat mini-program by leveraging iClick's powerful SaaS-based Cross-Border Smart Retail Solution. In this article, you will discover the crucial role of WeChat mini-program in helping global brands establish their cross-border e-commerce business in China. Click here to read the full article: https://bit.ly/2SnqEs0