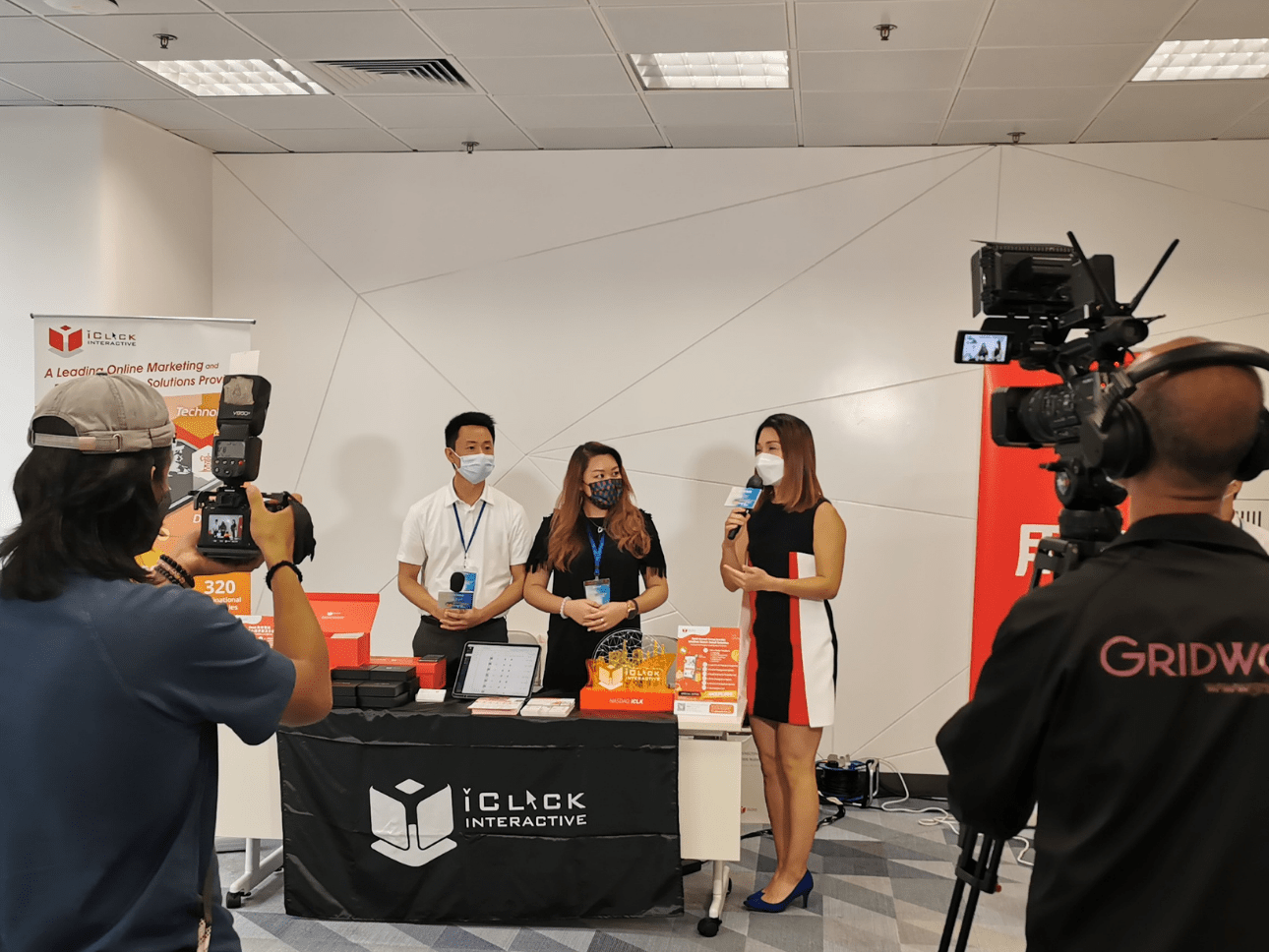 A Half-Day Participation at HKRMA – 2021 Hong Kong Retail Summit
In view of the global pandemic, we were honoured to participate at 2021 Hong Kong Retail Summit organized by HKRMA where we had the opportunity to shed light on how retailers should adapt to the new normal of pandemic impact including how iClick's iSmartGo can help them expand cross-border e-commerce business via WeChat mini-program, smart retail solutions to solve business challenges, and practical tips on how retailers should make the most of smart retailing and digitization tapping into the China market.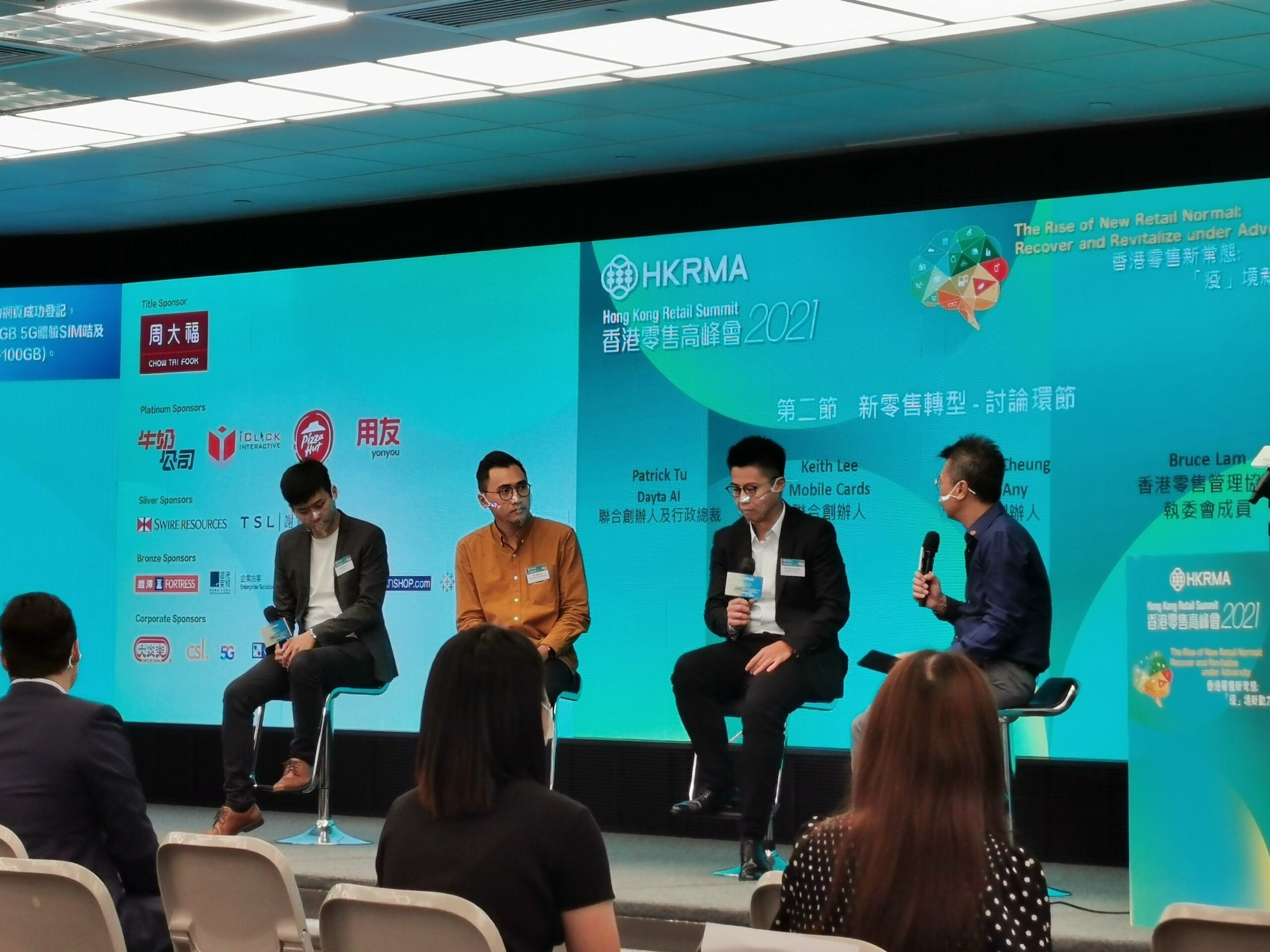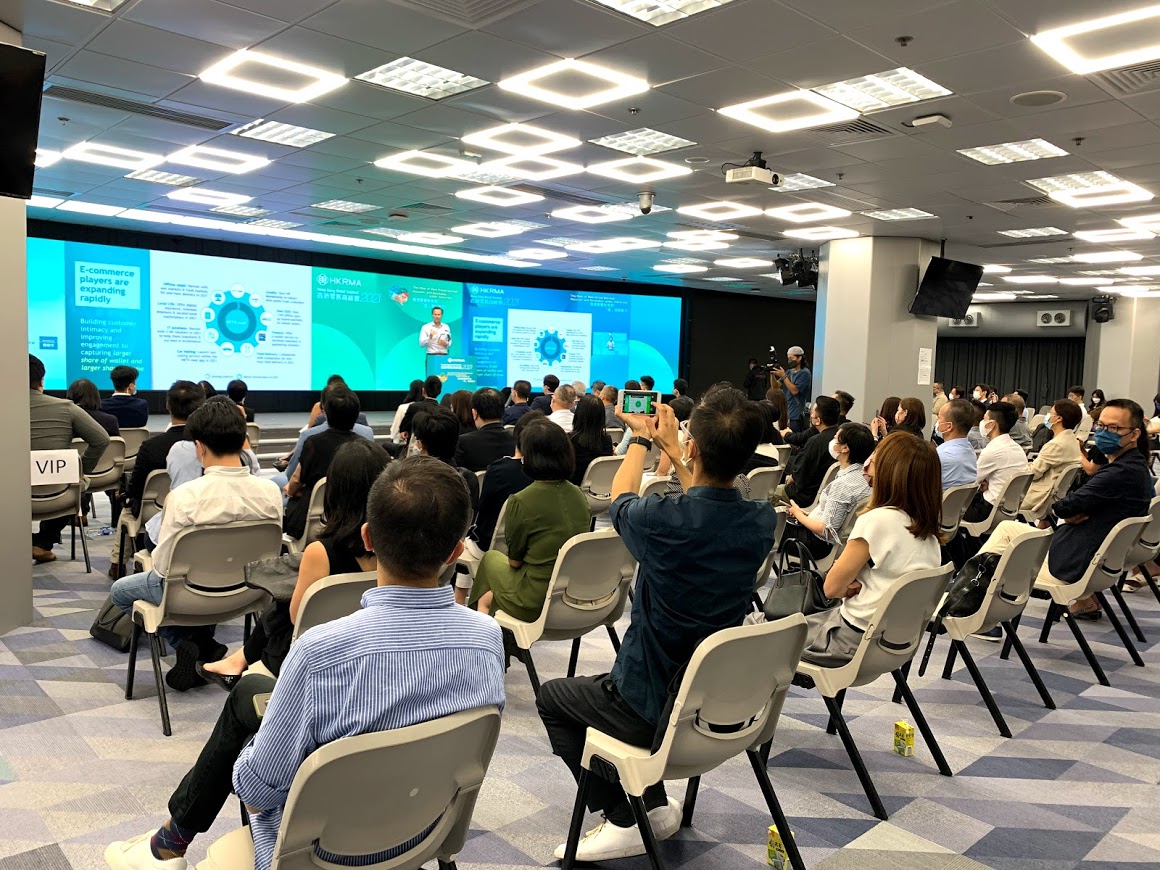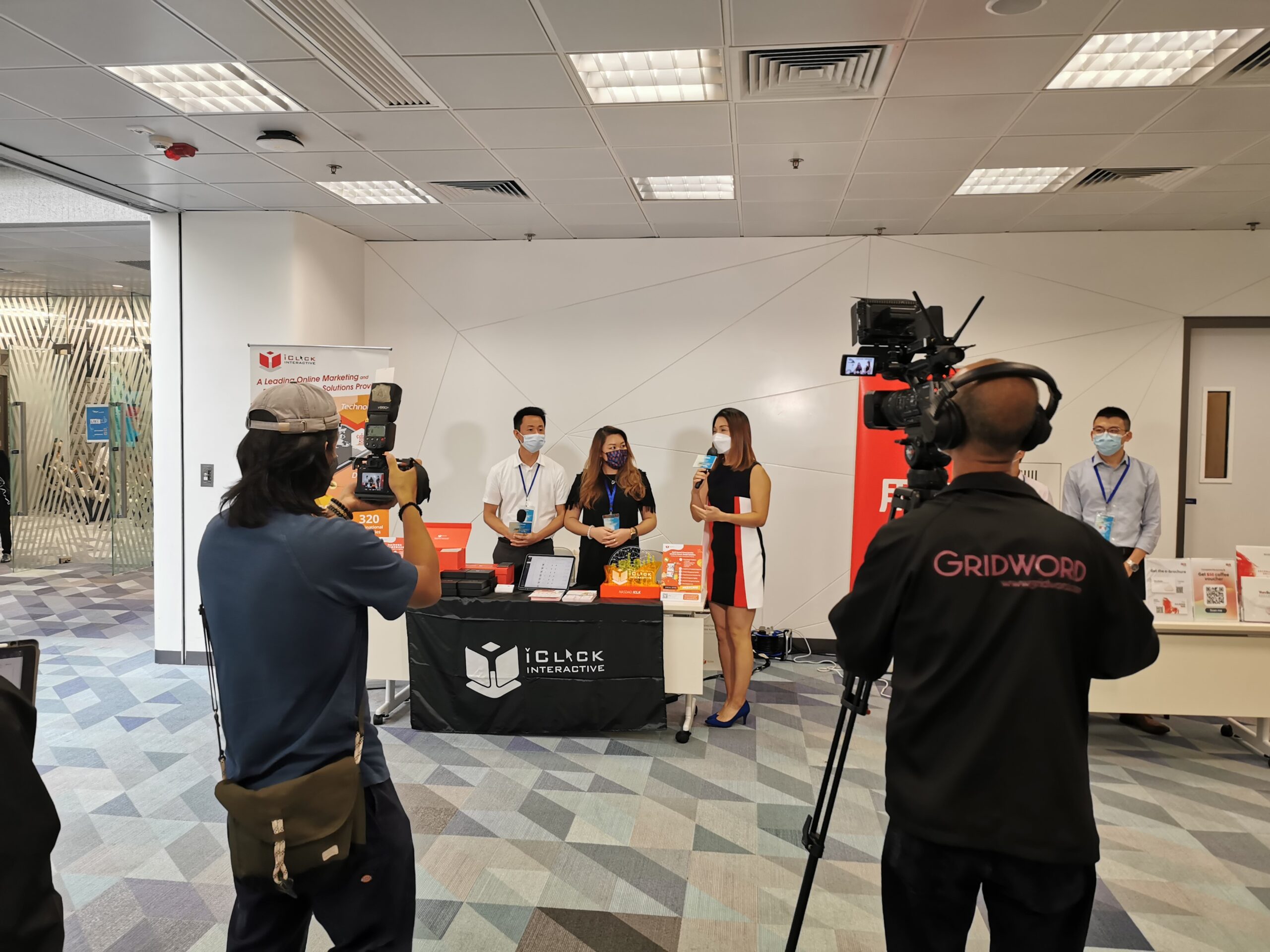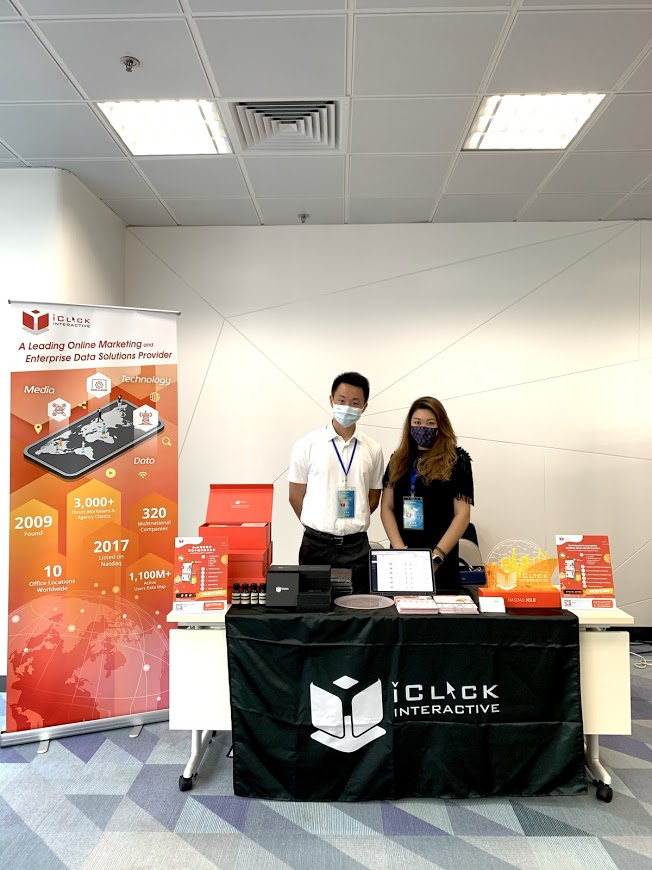 iClick HK wins Gold at Marketing Magazine's AOTY Awards 2021!
We are extremely thrilled to announce that iClick HK took home an impressive five awards at Marketing Magazine's Agency of the Year Awards 2021. The award is highly recognised as Hong Kong's premier awards programme to measure, reward and recognise the industry's top-performing agencies. We scooped a Gold and a Local Hero Award respectively in the first-ever "MarTech Agency of the Year" category, which iClick was recognized as the best Martech company to develop, deploy and refine an integrated MarTech stack for their clients. This year iClick was also the recipient of three Silver Awards for Independent Agency of the Year, Digital Agency of the Year and B2B Agency of the Year. Our focus on providing the best full suite of data-driven solutions for global brands has helped us build our growth momentum, increase our customer base, and strengthen our brand across the region. We would like to thank all of our stakeholders, partners, clients and iClickers for their support, recognizing our ongoing commitment to supporting the industry in this challenging time by providing the best products and solutions for worldwide brands.